IDAHO LENDER
Landon Kesler | Senior Loan Advisor | Idaho First Mortgage
Phone: 208.757.0507
NMLS: #14024 | Corp NMLS: #1359687 www.nmlsconsumeraccess.org| Address: 3340 Merlin Dr, Ste 200, Idaho Falls, ID 83404 |Branch Phone: 208.243.9100
(Canopy Mortgage is not sponsored by, affiliated with, or acting on behalf of Kartchner Homes.)
IDAHO LENDER
Trina Batte | Idaho Central Credit Union
Phone: 208.637.8704
NMLS: #408618
IDAHO LENDER
Eli Pena | Idaho Central Credit Union
Phone: 208.646.7456
NMLS: #882420
Idaho Lender
Megan Maloney | First Colony Mortgage
Phone: 208.313.8555
NMLS: #1005934
NMLS: #3112 | ID LIC # 9682 | Equal Housing Lender
UTAH LENDER
Adam Campbell | First Colony Mortgage
Phone: 435.754.4002
NMLS: #213988
NMLS: #3112 | UT LIC # 5492455 | Equal Housing Lender
UTAH LENDER
Karen Nielson | Guild Mortgage
Phone: 435.294.2480
NMLS: #80226 | NMLS: #3274 | Equal Housing Lender | guildmortgage.com/licensing
(Guild Mortgage is not affiliated with Kartchner Homes)
Getting Started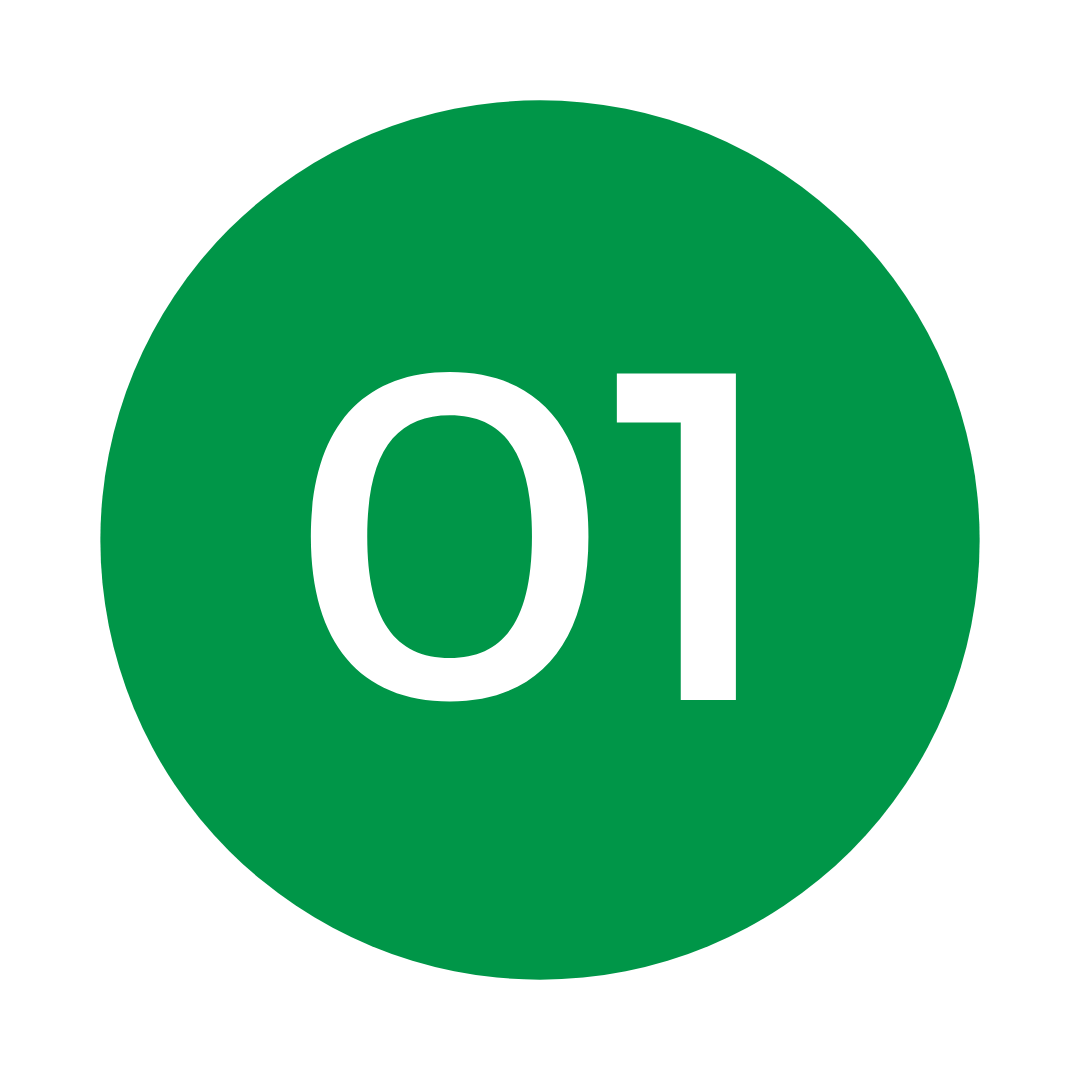 How much can I afford?
To set you on the right track, you will first want to get an estimate of how much home you can afford.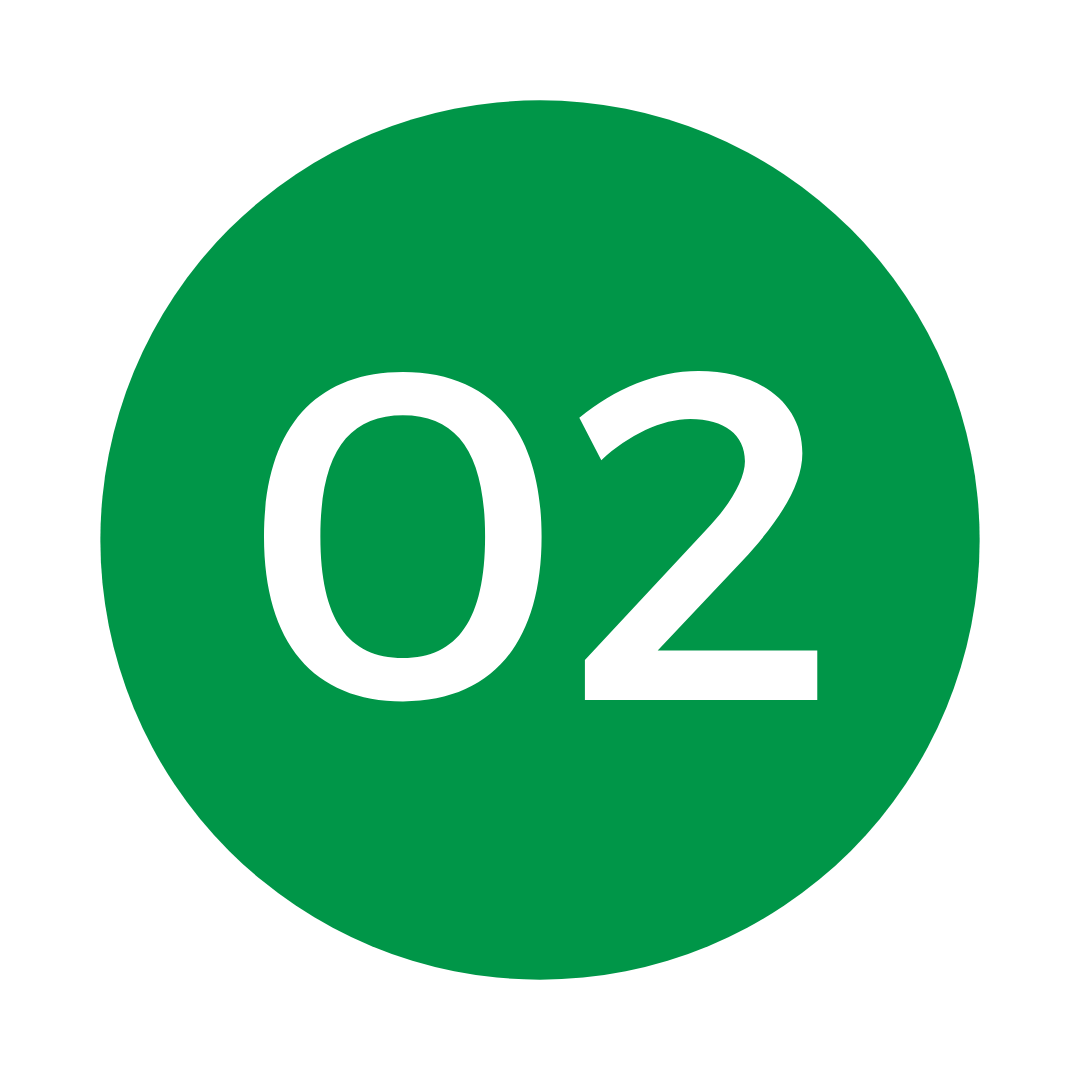 Fill out your application
Your loan will be personally tailored to you after filling out an application with your loan officer.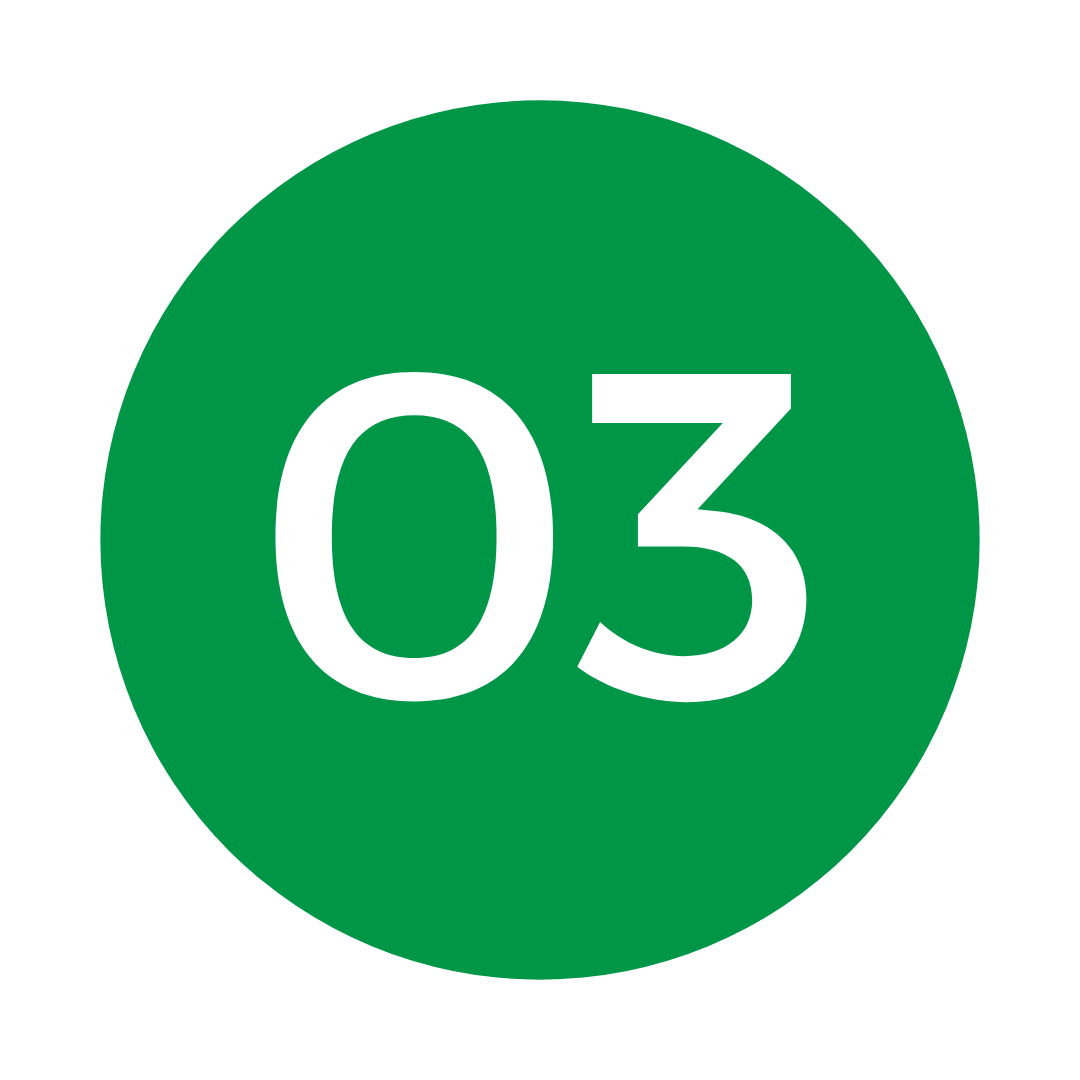 Make an appointment
Setting up an appointment with a loan officer starts the process for you to get pre-qualified for a home loan.
Call Us To Hear About Our Home Loan Partner Program!
Utah: 435-755-9530
Idaho: 208-529-2191