Getting Started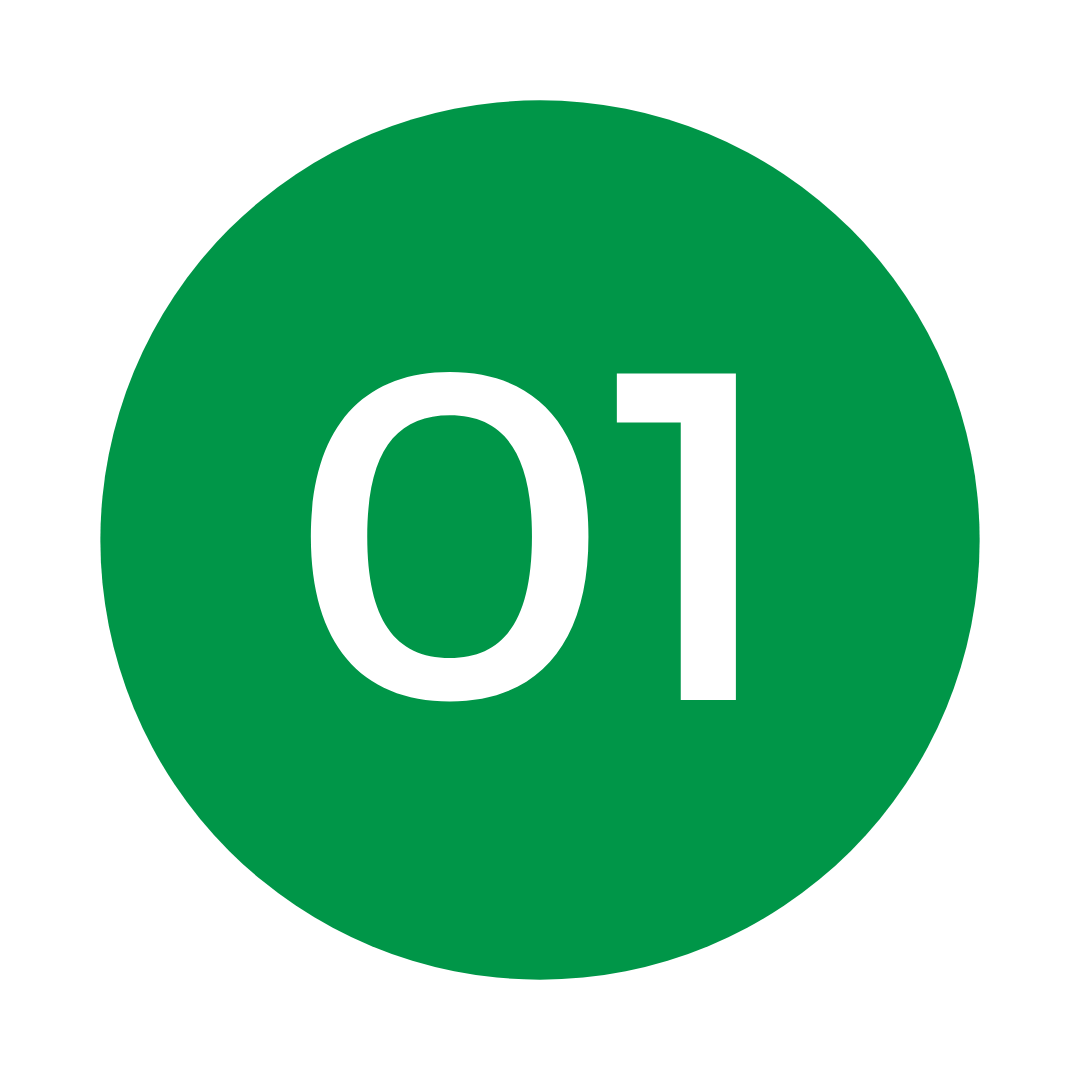 How much can I afford?
To set you on the right track, you will first want to get an estimate of how much home you can afford.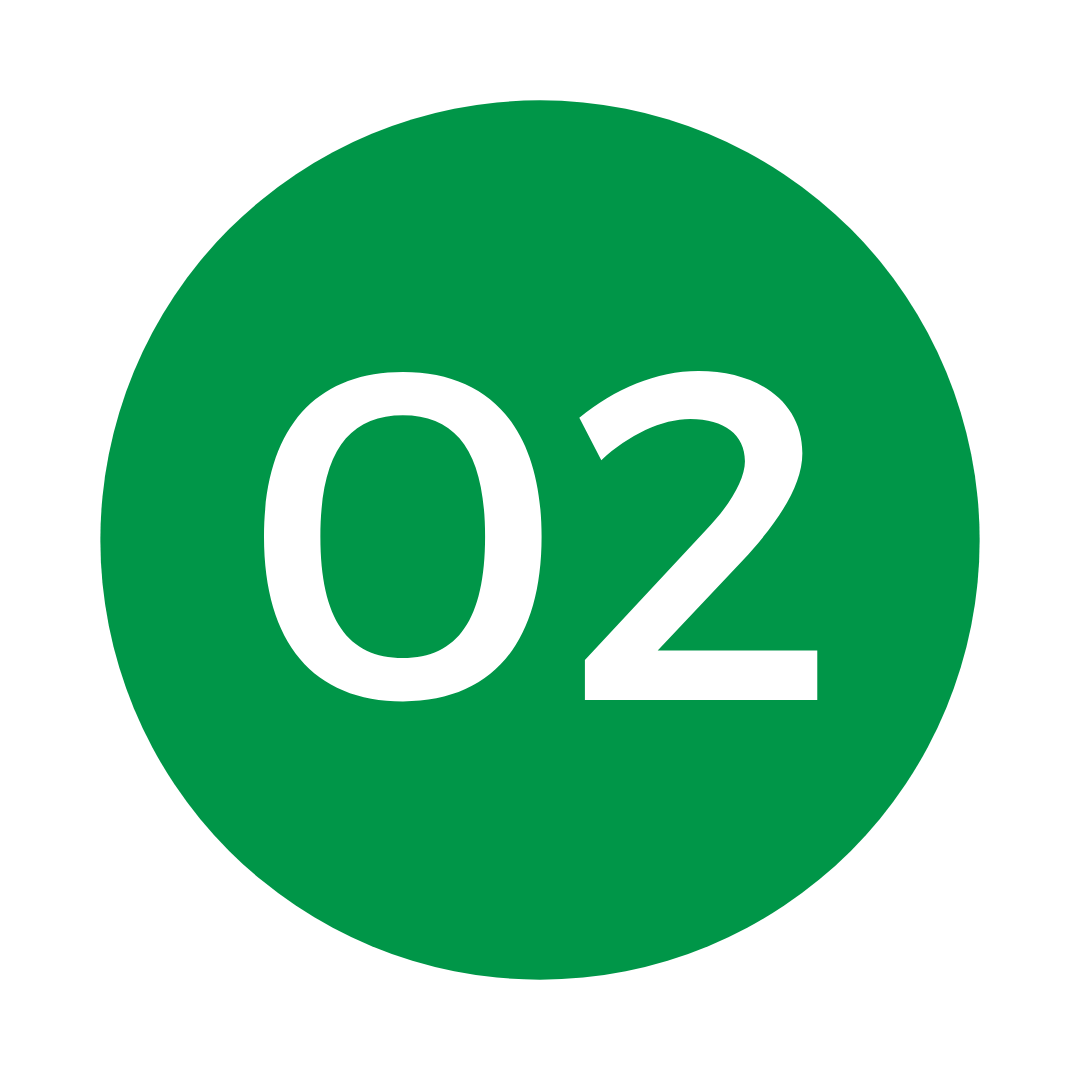 Do I need a construction loan?
Kartchner Homes doesn't require you to carry a construction loan. You will work with a mortgage lender to find the best loan for you!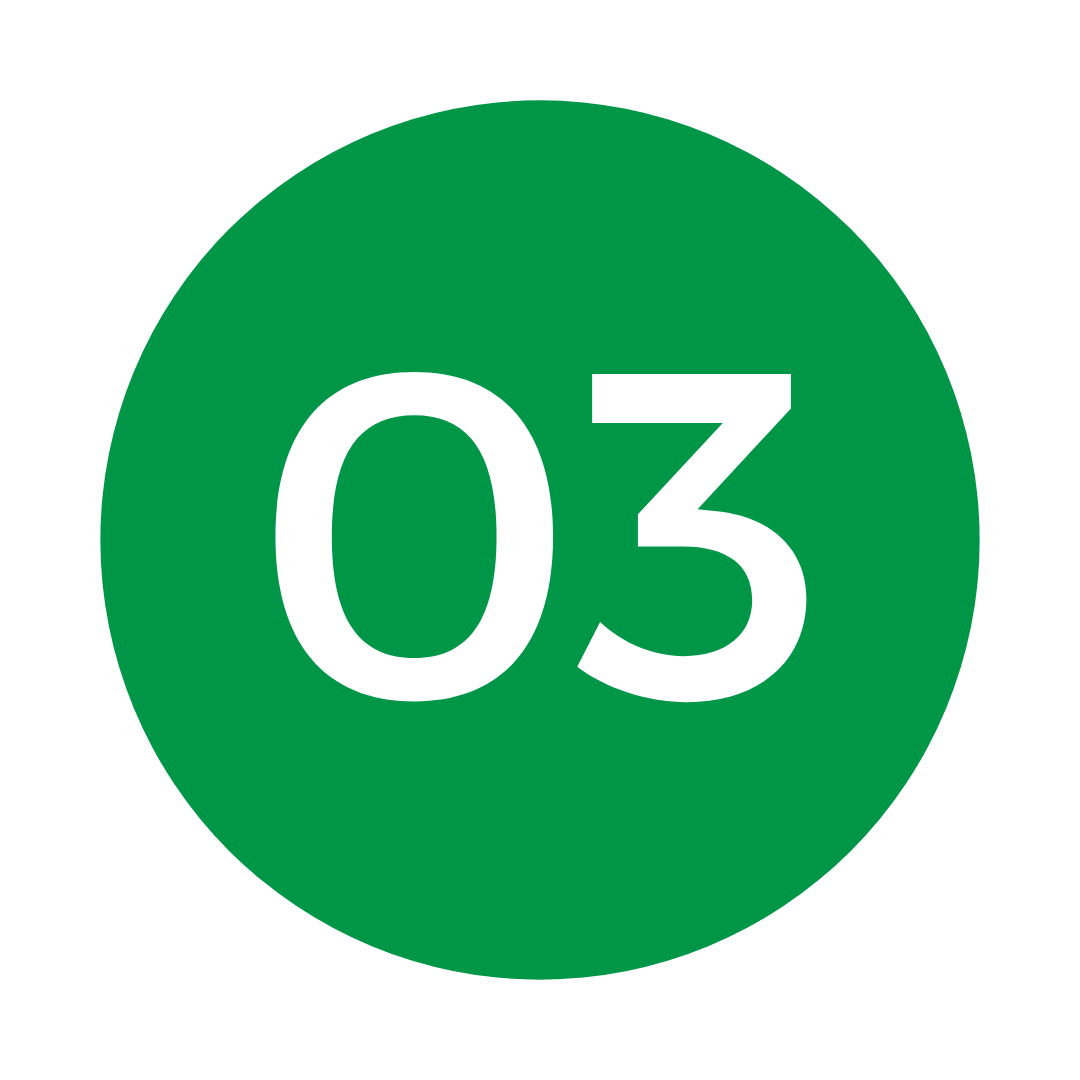 Fill out your application & Make an appointment
Your loan will be personally tailored to you after filling out an application with your loan officer. Setting up an appointment with a loan officer starts the process for you to get pre-qualified for a home loan.
IDAHO LENDER
Landon Kesler | Senior Loan Advisor | Idaho First Mortgage
Phone: 208.757.0507
NMLS: #14024 | Corp NMLS: #1359687 www.nmlsconsumeraccess.org| Address: 3340 Merlin Dr, Ste 200, Idaho Falls, ID 83404 |Branch Phone: 208.243.9100
(Canopy Mortgage is not sponsored by, affiliated with, or acting on behalf of Kartchner Homes.)
IDAHO LENDER
Trina Batte | Idaho Central Credit Union
Phone: 208.637.8704
NMLS: #408618
UTAH LENDER
Karen Nielson | Guild Mortgage
Phone: 435.294.2480
NMLS: #80226 | NMLS: #3274 | Equal Housing Lender | guildmortgage.com/licensing
(Guild Mortgage is not affiliated with Kartchner Homes)
UTAH LENDER
Adam Campbell | First Colony Mortgage
Phone: 435.754.4002
NMLS: #213988
NMLS: #3112 | UT LIC # 5492455 | Equal Housing Lender