Kartchner Home's Guide to The BEST Family Activities in East Idaho
August 29th, 2022 | by Tia Lloyd | Posted in Uncategorized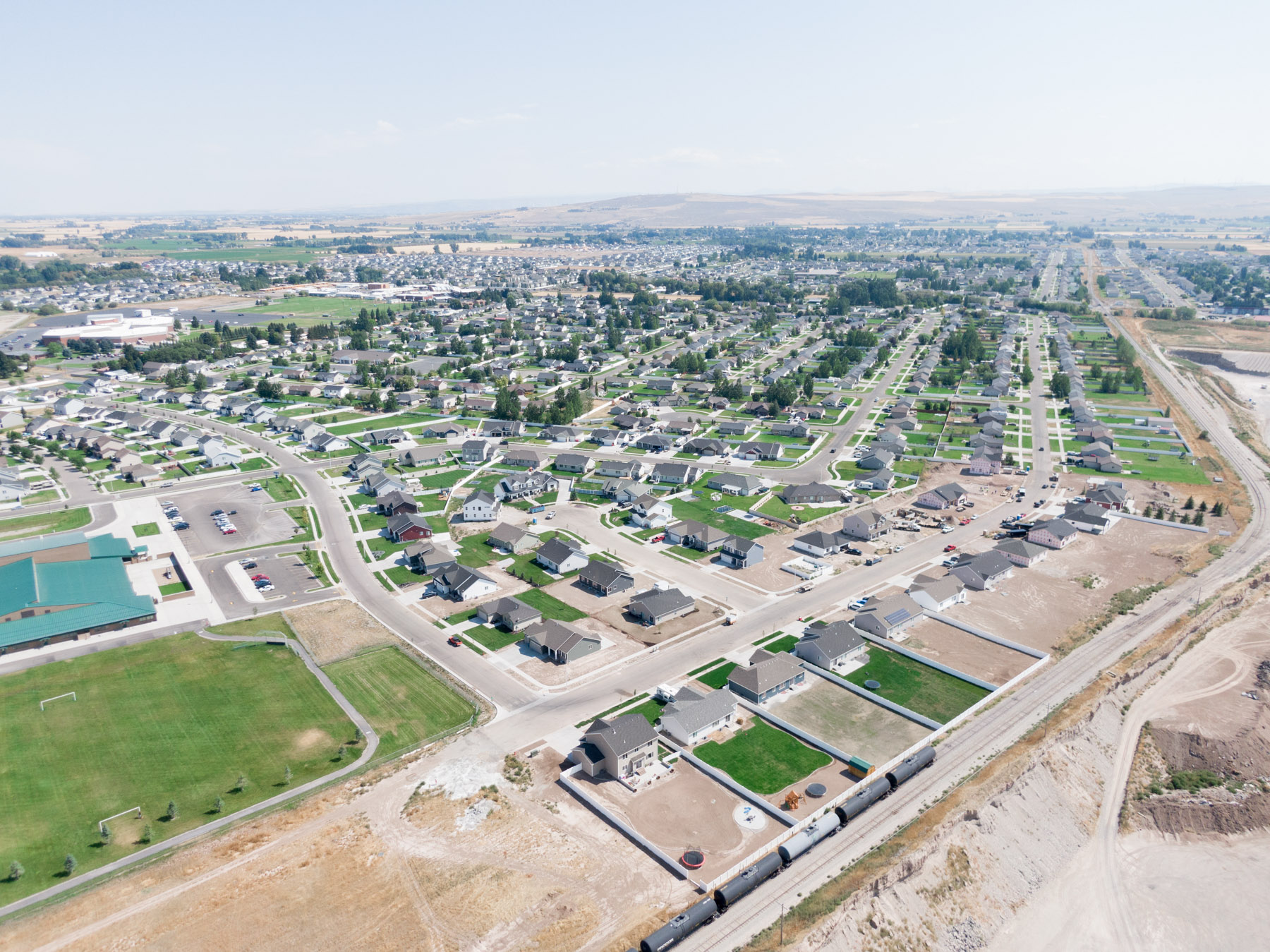 There's so many fun things to do in East Idaho and that's part of the reason we LOVE living here! Check out the Kartchner Homes staff's favorite family activities in East Idaho.
Rexburg Rapids
With two water slides, a rock wall, a lazy river and a beach front pool – what more could you ask for? If you're moving to East Idaho and need a fun family activity, Rexburg Rapids is the place!
Lava Hot Springs
Lava Hot Springs is a small tourist town about an hour from Idaho Falls. Whether you go to camp, stay in a hotel, or just stop by on your way through, you're sure to have a good time! There's river floating, small gift shops, hot springs, a public pool with diving platforms, and more!
Yellowstone Bear World
People come from all around to check out Yellowstone Bear World! Located in Madison County, it's about 15 minutes outside of Rigby. The coolest part? You can bottle feed the cubs!
Idaho Falls Zoo at Tautphaus Park
The Idaho Falls zoo is a great time for everyone! They've got animals from all over the world right here in our hometown. If you're planning to move to Idaho Falls (or even just passing through), be sure to make this a stop on your trip!