Kartchner Homes' Guide to the BEST Restaurants in Cache County, UT
August 22nd, 2022 | by Tia Lloyd | Posted in Uncategorized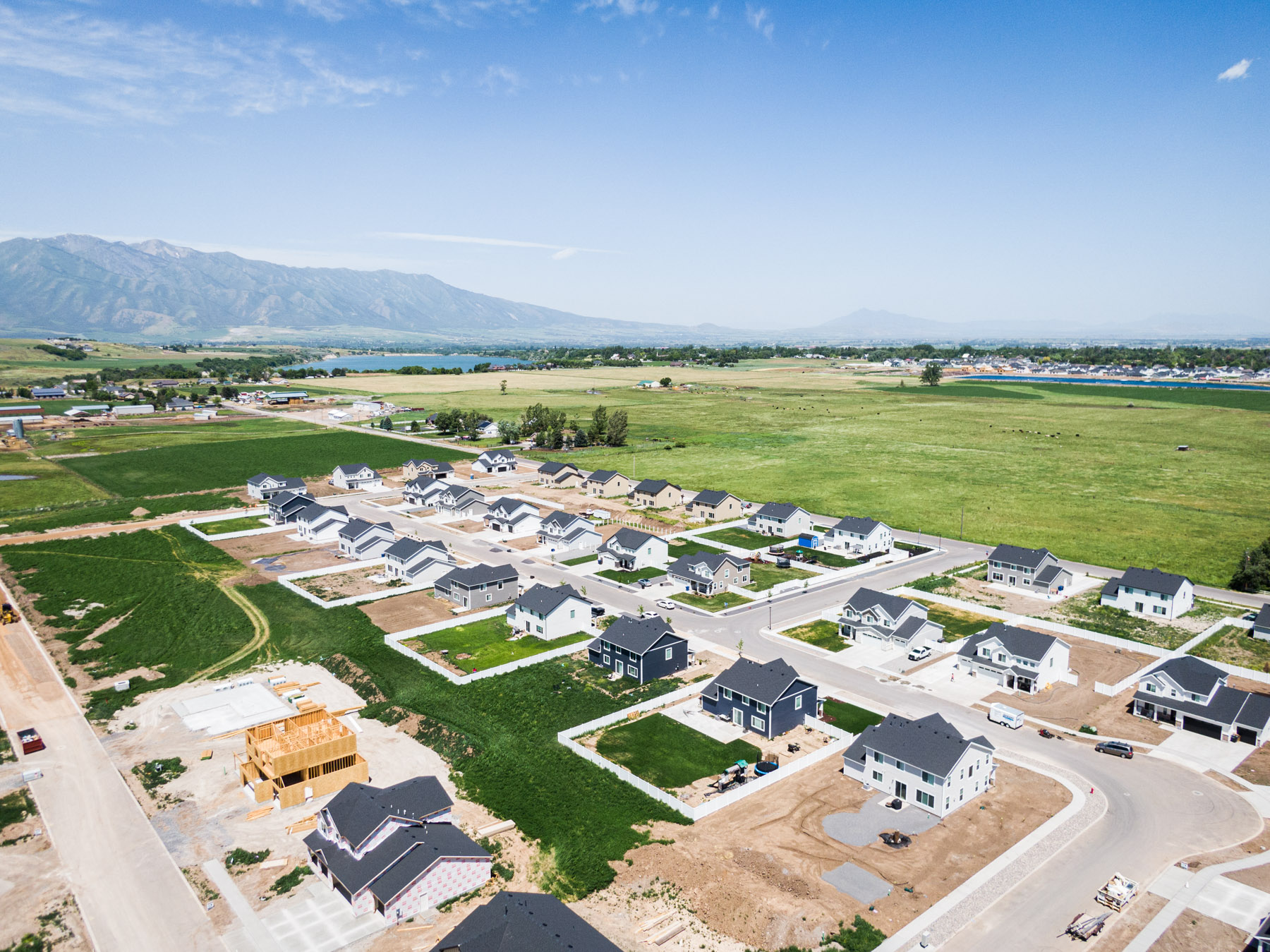 Moving to Logan? You heard it here first! The best of the best local restaurants this beautiful valley has to offer. Number 4 is a Kartchner Homes favorite!
You can't beat a classic diner-style meal that feels like home! Locals have been enjoying Angie's since what seems like the beginning of time. The best part? They have a dessert called The Kitchen Sink that LITERALLY comes to the table in a kitchen sink!
Tacos, papusas, gorditos, and more! Don't miss out on this local hot spot!
You can't go wrong with anything on the menu here! The food is amazing PLUS they serve homemade root beer! What more could you ask for?
From pasta, to pizza, to salads- they've got the best and Cache Valley agrees. Firehouse Pizza is a 6-time Best of Northern Utah Winner! Don't forget to order their famous F'zookie dessert!
Another awesome diner style joint, but this one's got a twist. Their one-of-a-kind burgers range from "The Southwesterner" to "The Panama"! Which will you choose?