6 Things to Know Before Buying A Home
August 17th, 2022 | by Tia Lloyd | Posted in Uncategorized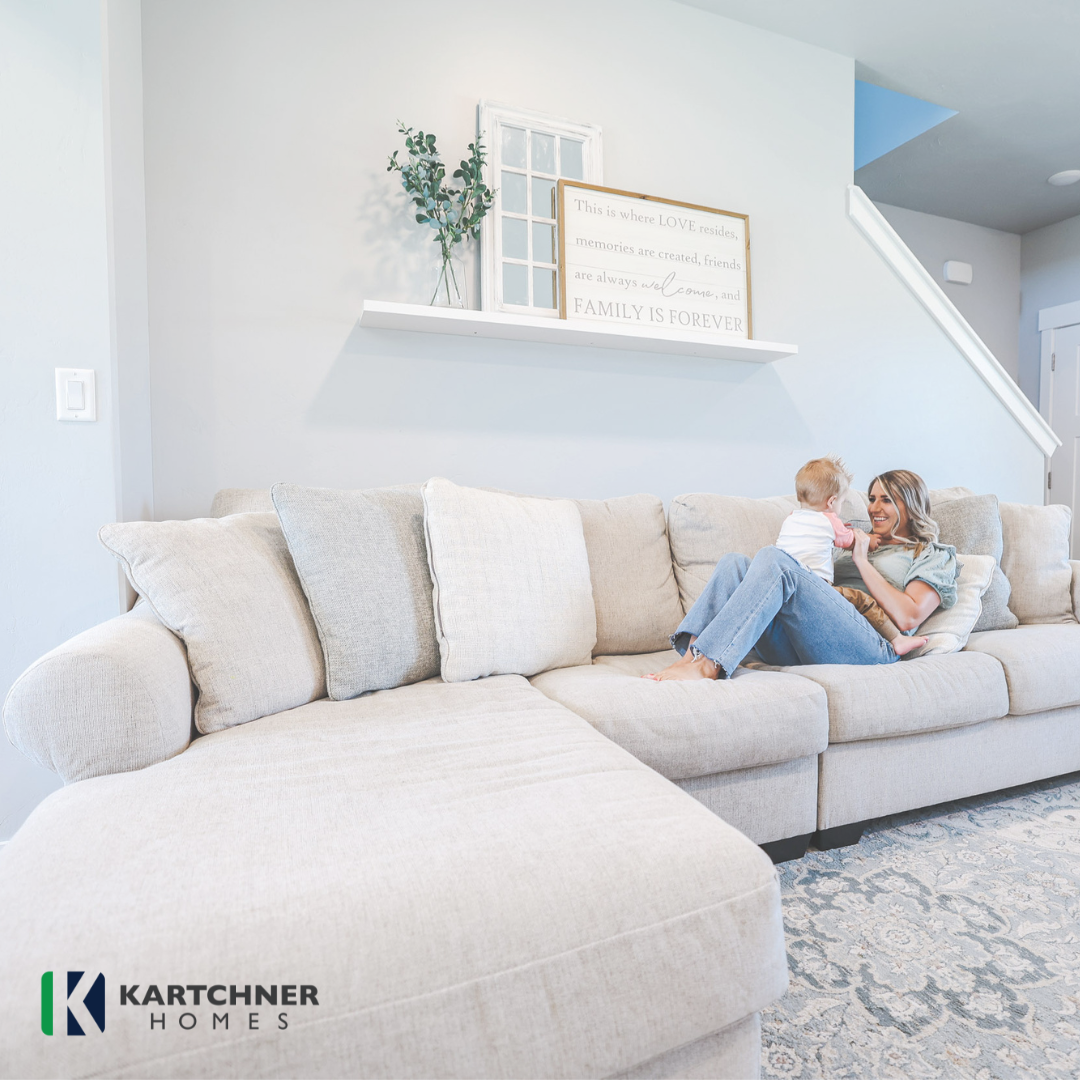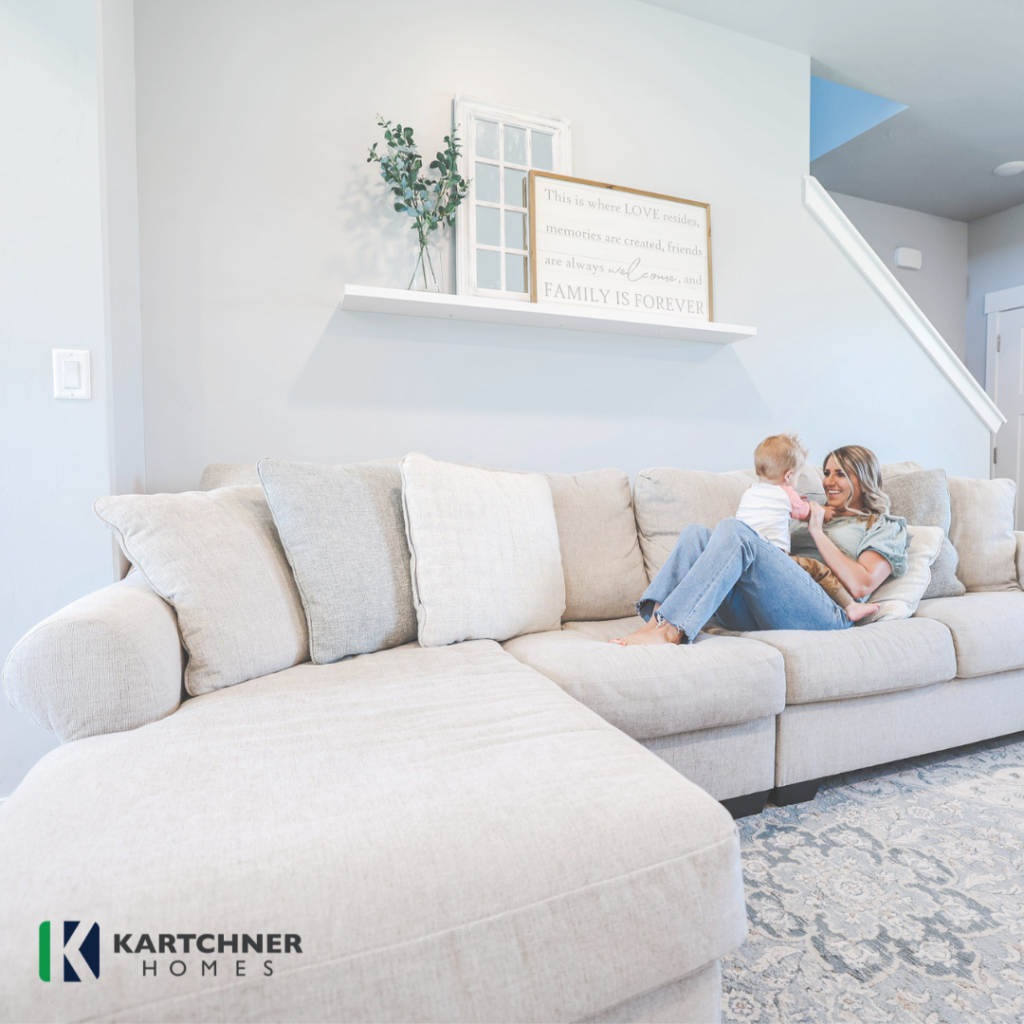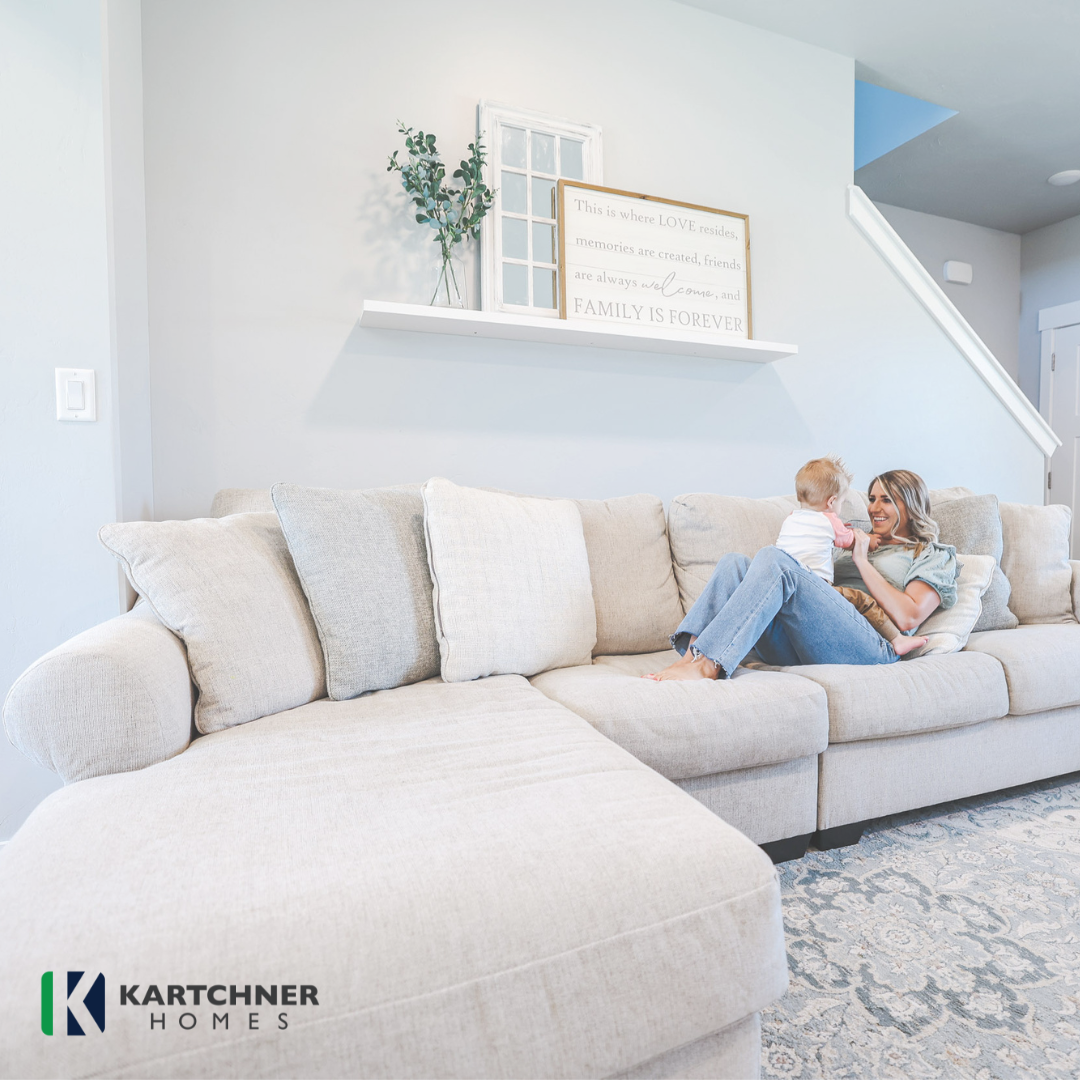 Your Credit Score
Your credit score is one of the factors that determines your interest rate and can give you an idea of where you stand with lenders. Work with our preferred lenders to determine your credit score and how it will impact your home buying decisions. Does your score need some TLC before you qualify? Our lenders can help with that!
How Much Home You Can Afford/Borrow
Lenders want your monthly payment to be 30% or less of your monthly income. For example, if you make $3,000/month, lenders will want to keep your mortgage payment at or below about $1,000/month. There are many other factors that go into this, but consider this a general rule. Getting a preapproval letter can help determine what you can afford and how much you're able to borrow.
Down Payment Options
A down payment is the money you bring with you when you purchase a home. This money typically comes from personal savings or the sale of another property. Some lenders have loan programs with as little as 0% down. Again, talk with one of our preferred lenders to get details on what programs are currently available.
The Market
Check out your local listings to get an idea of what homes are listed for. Follow local real estate agents on social media or sign up for their marketing emails. The more you know, the more confident you can be that you are getting a great home for a great price! And remember, if you're looking to sell your home it's a great way to know how much you can expect to sell your home for.
Where You Want to Live
While you probably thought about the specific city you want to live in, have you thought about a specific community or type of neighborhood? Consider the school districts if you have children who will attend. Do you want to live in a community with an HOA? Within the same city you can find different neighborhoods with different characteristics. Determine what is important to you and keep those in mind as you shop locations.
Home Style You Want
Do you prefer a single family home, townhome, duplex, or condo? Do you love an open concept floor plan or do you prefer a more traditional layout? Do you prefer brand new construction where no one has lived in the home or an existing home? Determine what kind of home best fits your needs by visiting open houses, home shows, and researching online.