Fall Homeowner Maintenance Tips & Tricks
September 12th, 2022 | by Tia Lloyd | Posted in Uncategorized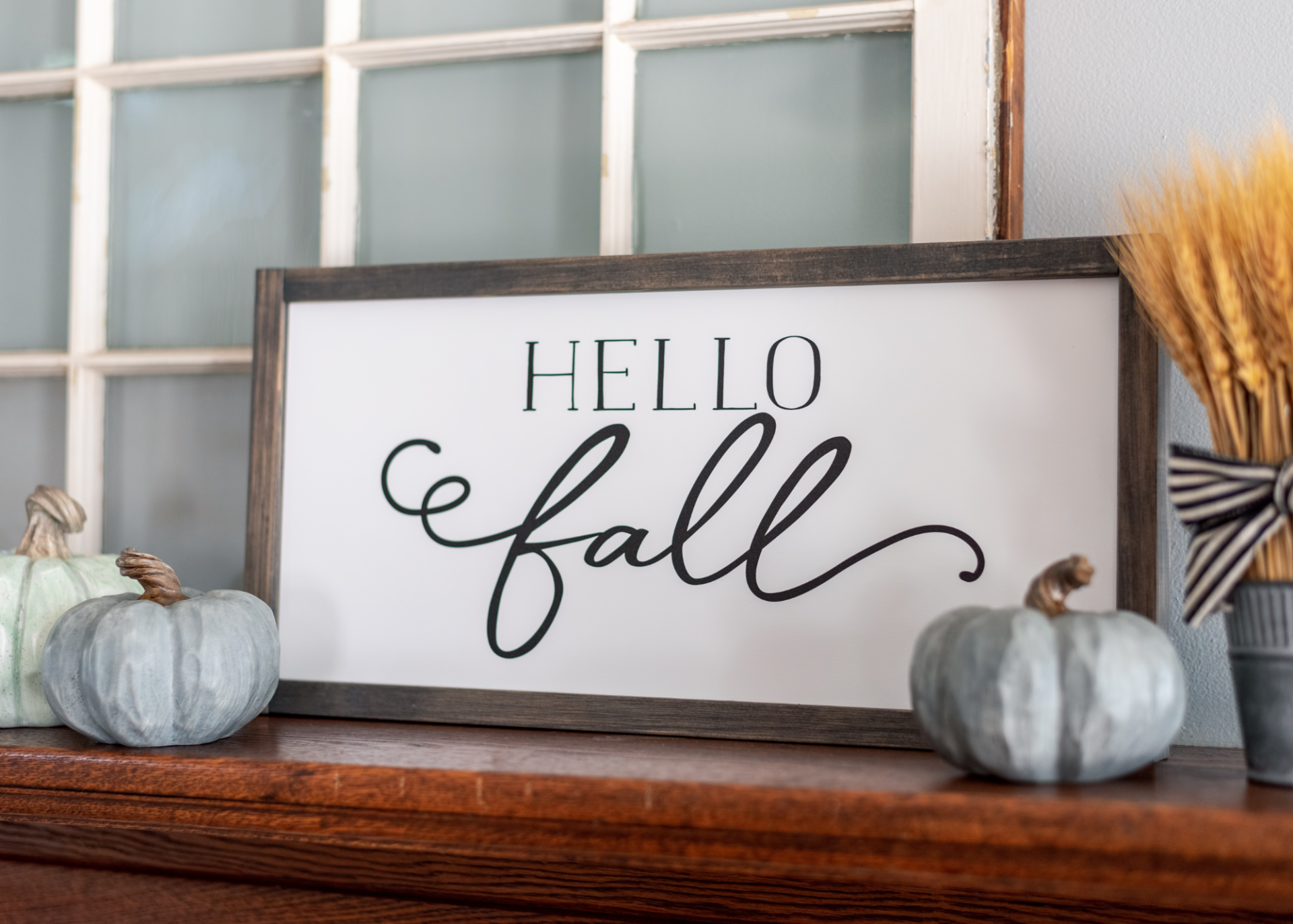 It's about to get cooler out there which means snow is on its way! Whether you're in Cache Valley or East Idaho, save yourself the headache by completing these maintenance items before the snow hits.
HVAC System Check-Up
Replace your furnace filter to keep your home fresh and free of debris.
Turn off Outside Water
Turn off your outside hose bibs (if applicable), blow out your sprinkler system, and MOST IMPORTANTLY be sure to disconnect your hoses. Frozen hose bibs can cause flooding.
Check your Gutters and Roof
Clear your roof and gutters of any leaves to keep a clear space for drainage.
Replace Smoke Detector Batteries (as needed)
You can never check your smoke detectors too often!
Check Your Lawn for Potential Drainage Issues
Craters in your lawn can cause issues come the wet spring. Ensure that your lawn is graded at a slight slope away from your home before the snow comes!
Seal Concrete
Adding a good quality sealer every year will extend your concrete's life and keep it looking good. Be sure to pressure wash before sealing!