6 Tips for Selling Your Home Fast
September 19th, 2022 | by Tia Lloyd | Posted in Uncategorized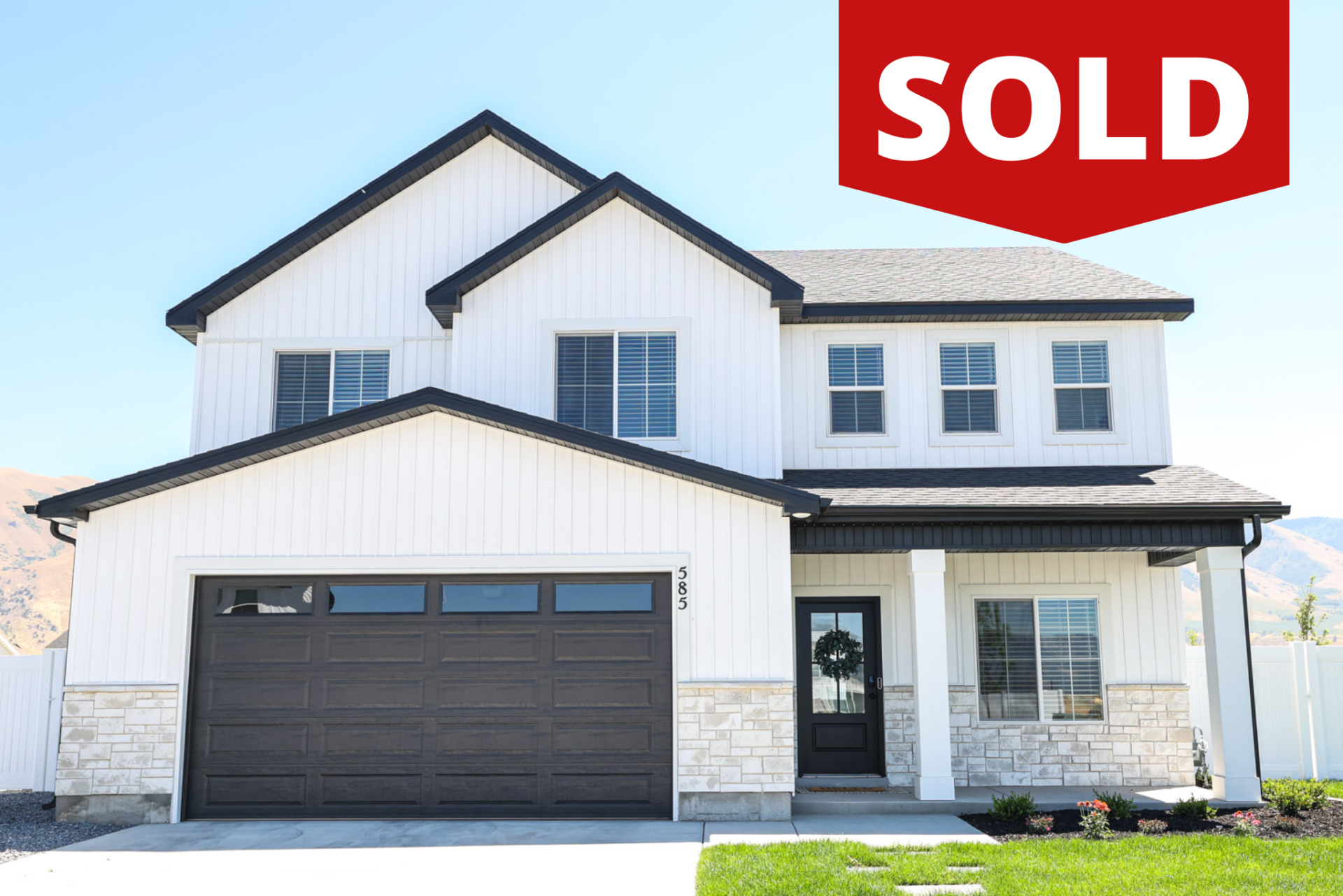 Selling your home can be daunting in any market. Use these tips to help you get prepared when it comes time to put your home on the market. 
Boost Your Curb Appeal
Manicure your lawn, trim your trees and shrubs, and give the exterior a quick power wash.
Invest in Minor Repairs
Small repairs like paint touch ups go a long way! If you have any walls painted dark or crazy colors, try changing them to something more neutral.
Depersonalize Your Home
Buyers want to envision your home as their future. That can be difficult for them when your family photo is hanging on the wall.
Light It Up!
Open up the black out curtains and add a lamp in that dark corner.
Clean Your Home
Deep clean your home and remove any clutter.
Be Show Ready At All Times
Once your home is clean, try to keep it that way! You don't want to turn down a showing with potential buyers because you haven't cleaned. They could be the ones!