Landscaping Your Yard In Idaho & Utah
June 18th, 2021 | by Tia Lloyd | Posted in Uncategorized | #east idaho plant survival, #Flowers to plant in Idaho, #flowers to plant in utah, #idaho falls landscaping, #Idaho Falls Planting, #Idaho Falls Plants, #logan utah landscaping, #northern utah landscaping, #rexburg landscaping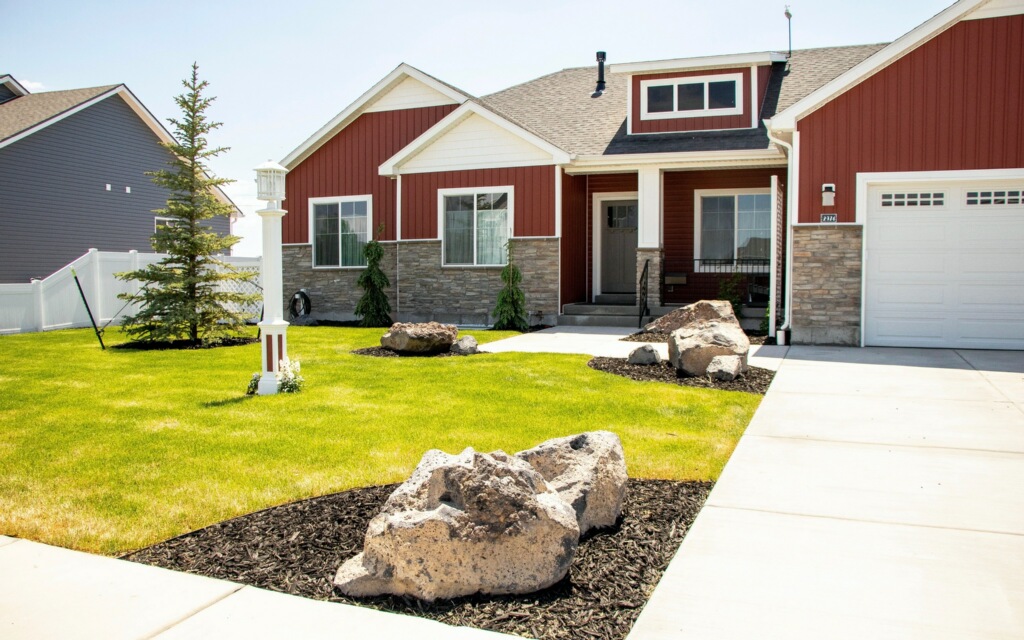 Dry summers and cold winters can make it hard to maintain a beautiful yard in the West. Certain plants can be picky about the amount of sun they consume in a day, while others don't last freezing temperatures during the winter season. A healthy lawn requires that you pay attention to the characteristics of plants that match your climate. Let us help!
If you are a beginner in landscaping, you probably haven't heard of hardiness zones. A hardiness zone is a geographic location defined to encompass a certain range of climate conditions pertinent to a plants survival and growth.
Click here to view the plant hardiness zone map. Southeast Idaho and Northern Utah range from zone 5a to 6a. Below are a few flowers you might consider when planning out your garden.
Zone 5 Flowers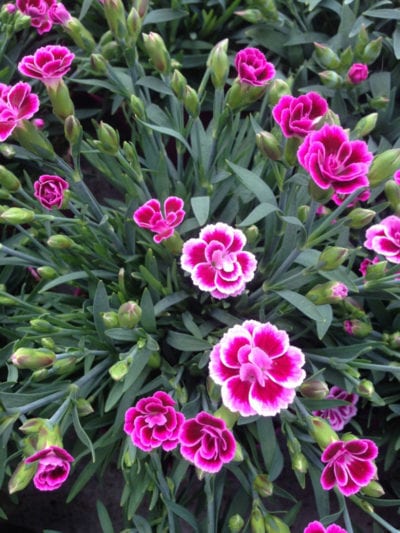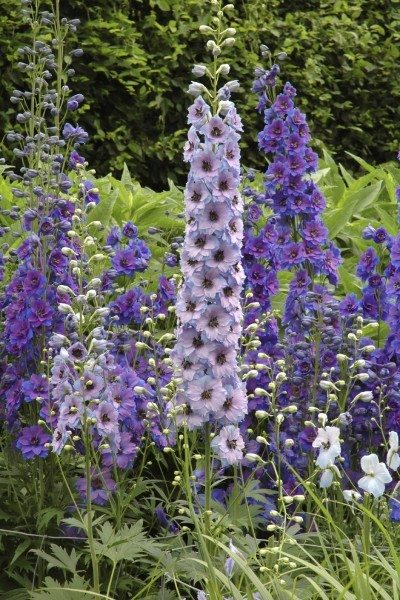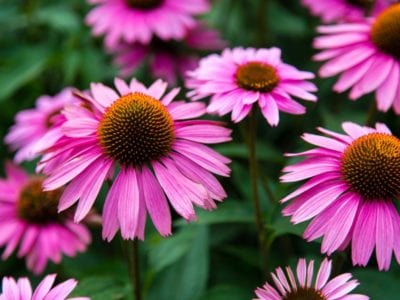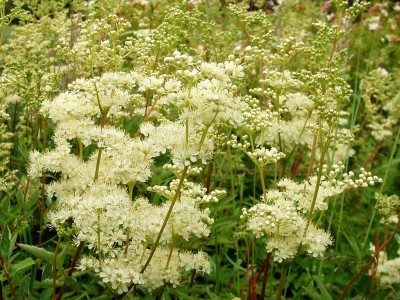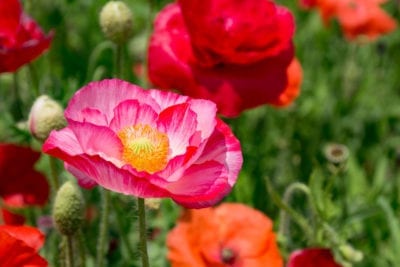 Zone 6 Flowers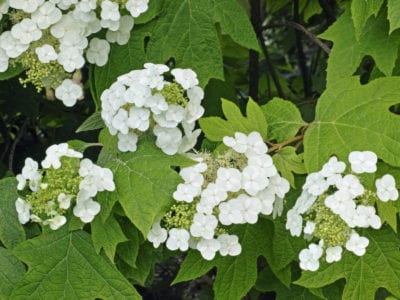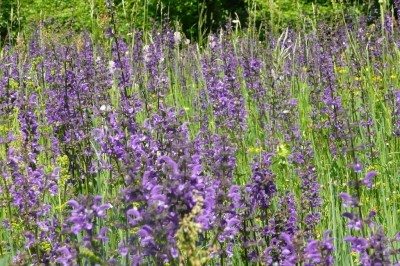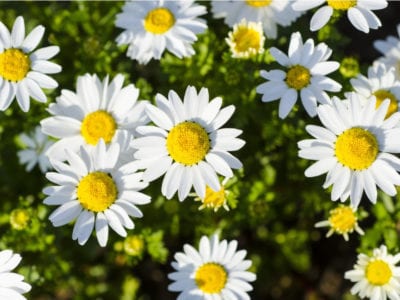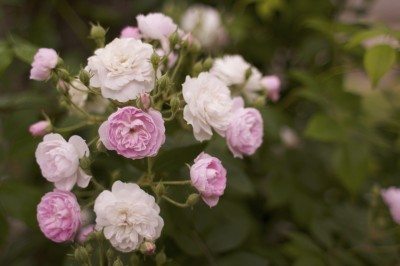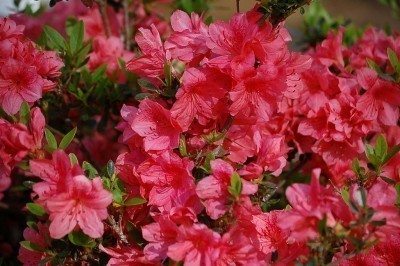 Zone 5 Trees
Autumn Brillance serviceberry.
Dwarf Red buckeye.
Chinese Fringe tree.
Japanese Lilac tree.
PeeGee Hydrangea tree.
Walker's Weeping peashrub.
Thornless Cockspur hawthorn.
Russian Olive.
Zone 6 Trees
Amur Maple
Austrian Pine
Dawn Redwood
European Mountain Ash
Ginkgo Biloba
Japanese Maple
Paper Bark Birch
Paperbark Cherry