How To Buy In a Hot Market
March 31st, 2021 | by Tia Lloyd | Posted in Uncategorized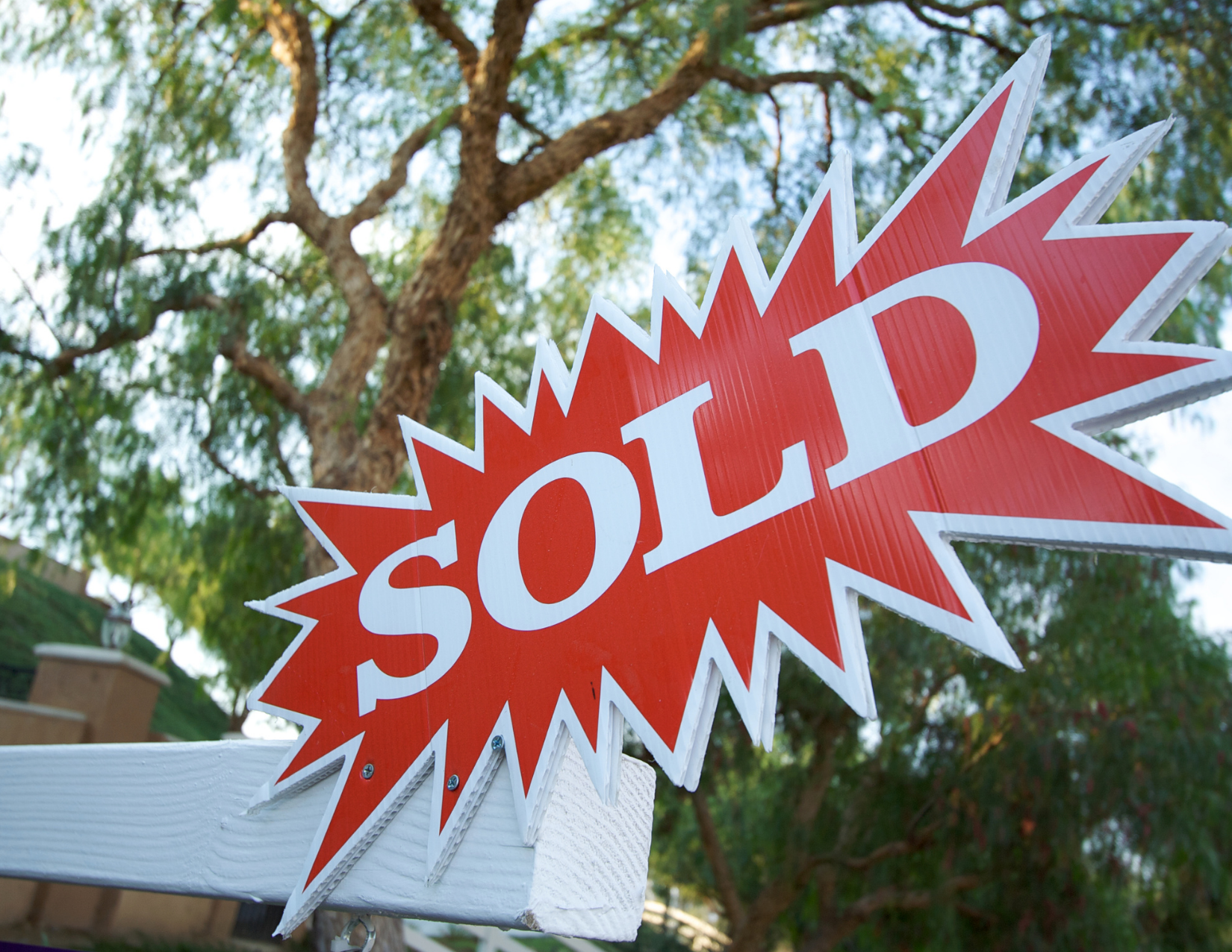 When we were hit with the recession, the inventory was substantially higher than the demand, which led to homes sitting. Due to this short period of putting off building, it led to an inventory shortage that still affects us today. The pandemic accelerated the shortage in popular markets where people are migrating due to work from home options.
Companies like Kartchner Homes, are continuing to grow to meet the demand of homes needed in the market, but the inventory available throughout our nation has yet to meet the rising demand. This is great news if you are looking to sell your home, but it can be extremely difficult if you're looking to buy. If you are in the market to purchase a new home, here are a few tips to finding your dream home when inventory is low.
Get Started Today, Don't Wait
We know this is easier said than done, but taking action can pay off in the end! Even if you're not planning on building in a year or two, it's better to contact a home builder and learn about the home building process. When inventory is low, it can be the best option to join a home builders waitlist for new inventory homes coming to the market. What's an inventory home you may ask? An inventory home is a new home in the building process that has been pre-selected with options and colors by professional designers. You don't have to carry a construction loan; all you do is join the waitlist, and when the sales team contacts you, you sign the contract and the home is yours!
Be Flexible
In a hot market like this one, your inventory home schedule may fluctuate. That's where flexibility is key! If you are renting, a short-term or month-to-month lease may be the best option.
Sweat Equity
While you wait for your new home to come available, now is the perfect time to prepare your home to be sold. This can pay off in the end if you do it right. The top updates to boost the value of your home are upgrades to the kitchen, appliances, bathrooms, remodel the attic or basement and boost your curb appeal. Some projects you can do on your own during a long weekend.
Be Prepared
Mortgage rates won't stay put, and home inventory will continue to be a struggle until our nation can provide enough housing to satisfy the market. It is best to get your finances in order and meet with a lender. Make sure to ask your home builder if they have any preferred lenders in place. This can result in a promotional discount for you once you close on your new home.
Getting Started
Not sure where to start? Contact our sales team today and we can get you on the first steps to becoming a Kartchner homeowner!