The Pre-sale Home Building Process with Kartchner Homes
October 9th, 2020 | by Tia Lloyd | Posted in Uncategorized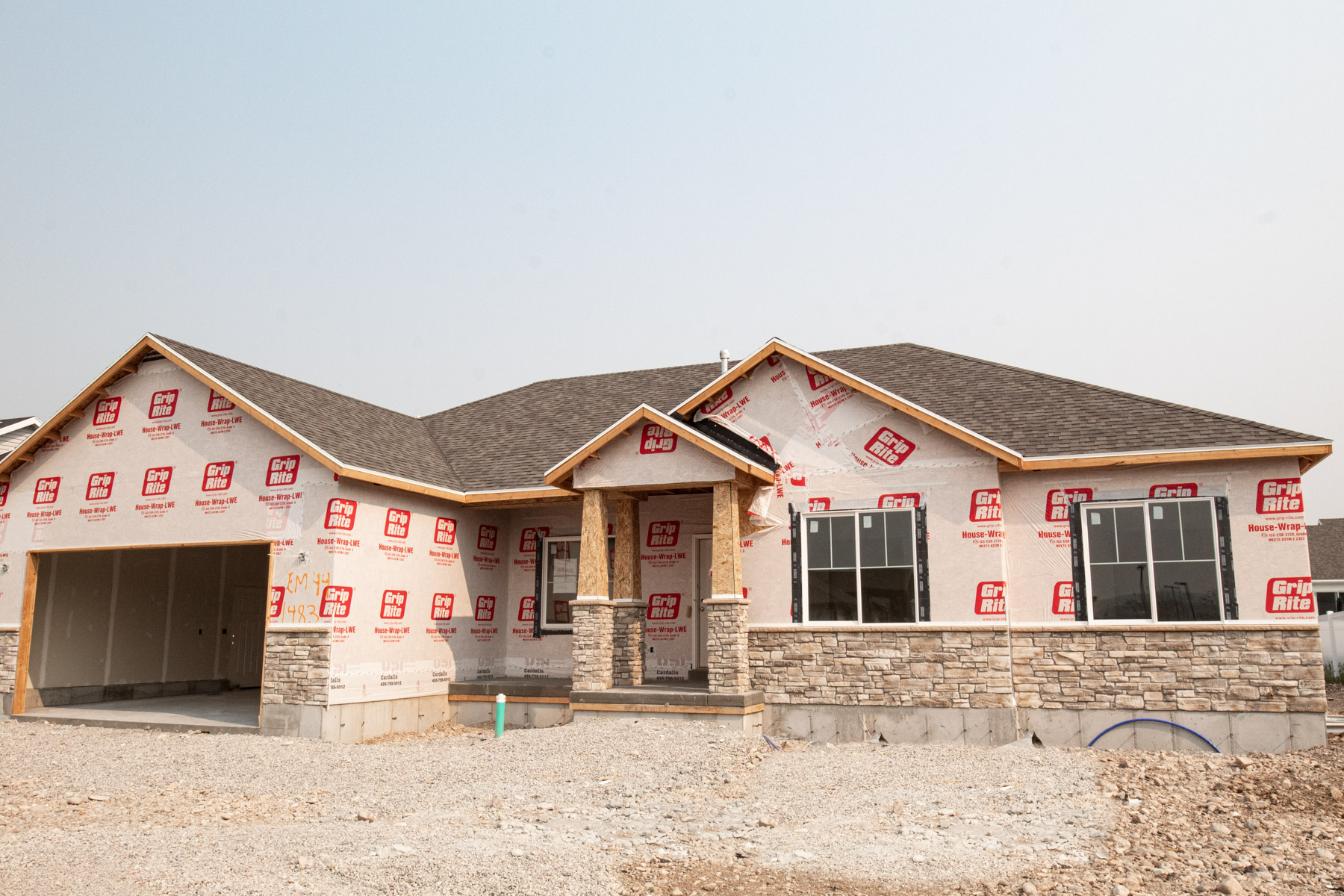 Pre-Sale Home Building Process
Step 1. Select Your Lot and Floor Plan
Select a floor plan and lot, then sign a purchase agreement. Meet with a lender about financing.
Step 2. Structural Option Meeting
Review available structural options that you may wish to add to your home. Our online software will allow you to see each selection available.
Step 3. Color Meeting
Select your color options at our Kartchner Homes design studio in Idaho Falls, Idaho or Logan, Utah.
Step 4. Pre-Construction Meeting
A member of the construction team will be present to review your plans and explain the construction process.
Step 5. Construction & Communication
While we build your home our Kartchner sales agent and closing coordinator will be with you every step of the way.
Step 6. Homeowner Orientation
Before closing, we will schedule a Homeowner Orientation. This is an opportunity to learn about your home and sign off that it is quality, complete, and clean.
Step 7. Closing

An appointment with the title company will be scheduled for you. This is when the title of the home transfers into your name! Pick up your keys at our office right after you sing at the title company!

Bonus: 2-Year Warranty

From time to time, because of the nature of construction (imperfect materials and imperfect weather) there might be something that isn't quite right. Rest easy, Kartchner Homes has an incredible warranty. Log in to our online software (BuilderTrend) and submit your concern. We'll get right on it!