Moving To Cache Valley? This is what you need to know!
November 24th, 2020 | by Tia Lloyd | Posted in Uncategorized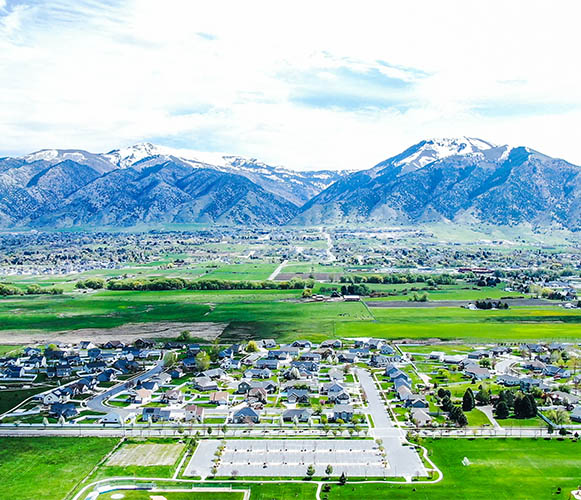 Are you thinking of moving to Cache Valley? Many people have a lot of questions when moving to a new town. We will help answer those questions!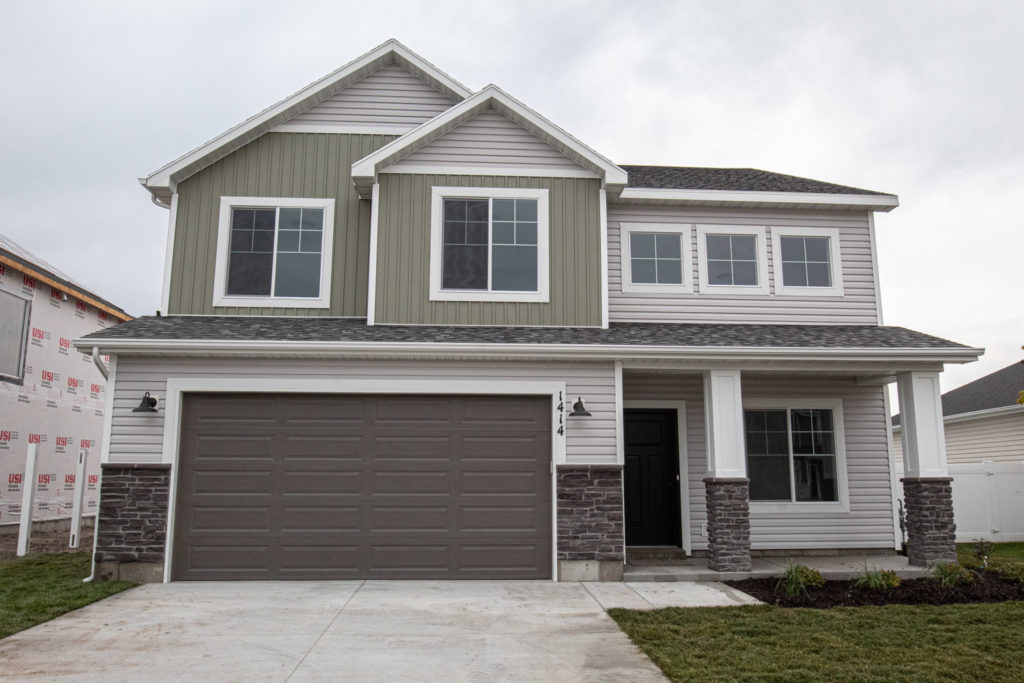 Homes For Sale in Logan, UT
Looking at homes for sale in Logan, UT? Finding new homes for sale in Logan can sometimes prove difficult. Knowing which new home builders in Logan, Utah to trust can be overwhelming. Having over 24 years of home building experience, Kartchner Homes knows how to take care of its customers. Kartchner Homes is here to make it easier for you by providing you a website designed to easily browse new homes for sale in Logan and the rest of Cache Valley.
Offering Quick-Move-In's, you can purchase a brand-new home that has been professionally designed, at a fraction of the time. Click here to browse our inventory in Cache Valley. Want to know what is coming further in the future? Give us a call, or contact us through our chatbox today! 435-755-9530
Have you always wanted to build your own home? Let's go for it! Browse our community lots available in Cache Valley and find the one that speaks to you. Contact us and we can go over the building process with you.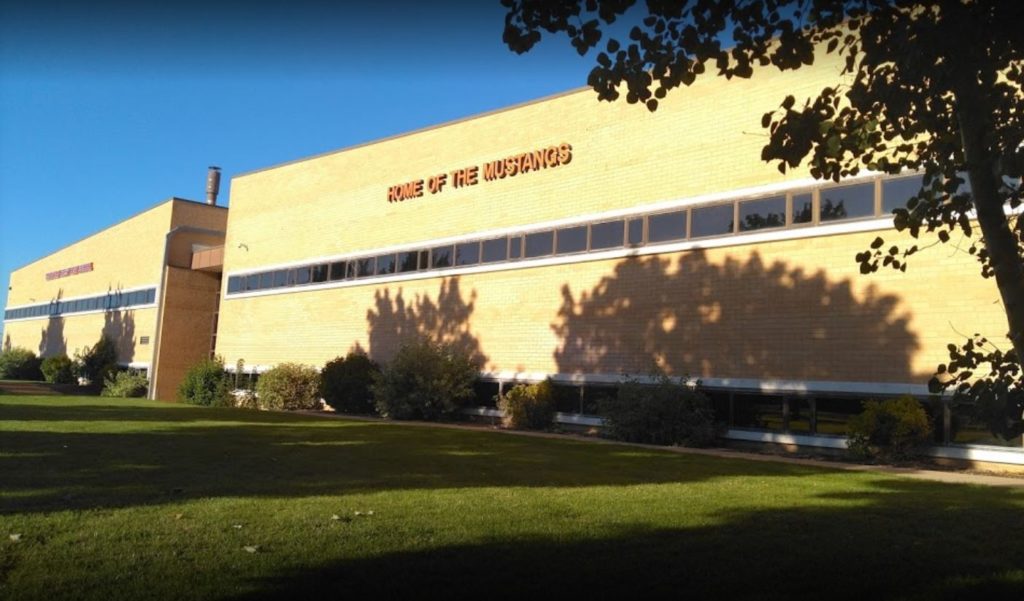 School Ratings
If you have children, this is probably one of the most important topics for you when discussing a move. Which school will your child attend in Logan? How good is the school compared to others in the area? You can visit Cache County School District's website for information about each school in the area. In Logan and nearby, there are the following schools:
16 Elementary Schools
3 Middle Schools
8 High Schools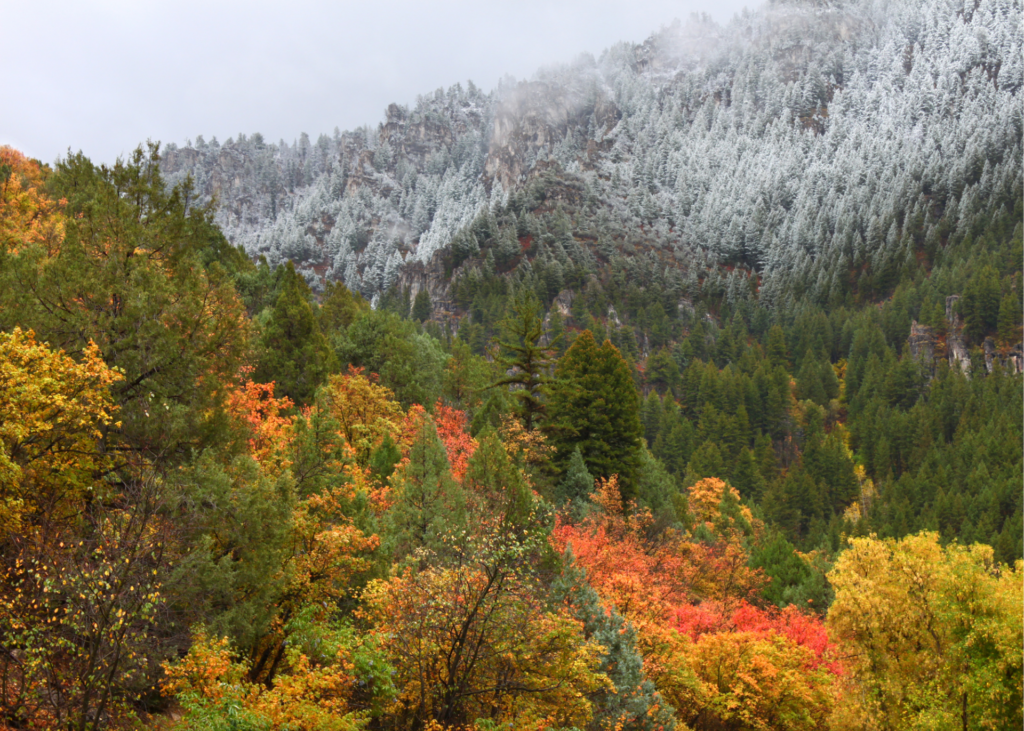 Outdoor Recreation
Cache Valley extends more than 50 miles through northern Utah. The climate of the area is similar to the Rocky Mountain area.
In Cache Valley, you will find year-round recreational activities, and experience beautiful sunsets. Many of its residents enjoy outdoor hiking, boating, biking, camping, fishing, rock climbing, during the summer months. During the winter months, skiing and snowmobiling can be found only 27 miles away.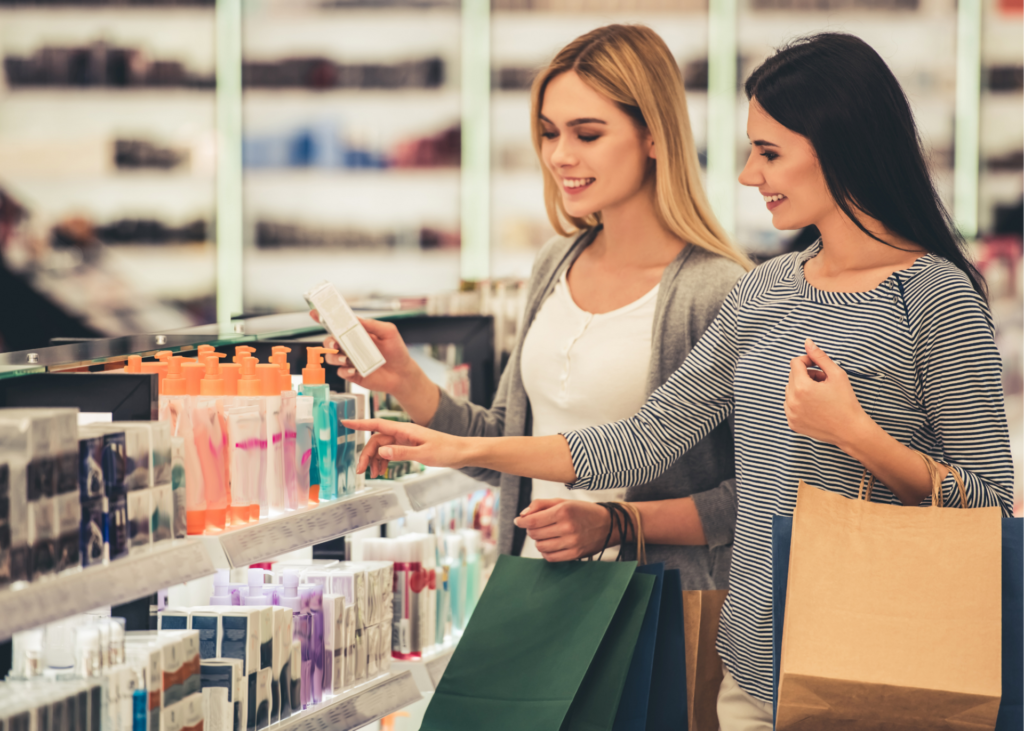 Favorite Shopping
Cache Valley Mall
Historic Main Street
Sam's Club
Old Navy
TJMaxx
Ulta Beauty Store
Big Al's Sporting Goods
Favorite Restaurants
Center Street Grill
Tandoori Oven
Angies Restaurant
Beehive Grill
Chick Fil-A
Olive Garden
Buffalo Wild Wings
Texas Road House
Takara Sushi
Attractions
Willow Park Zoo
Beaver Mountain Ski Resort
Logan Aquatic Center
Megaplex Theaters
Logan Canyon
White Pine Lake
Wind Caves Hike
Logan River Golf Course