Two-Story Homes vs. Ramblers
August 27th, 2019 | by Tia Lloyd | Posted in Uncategorized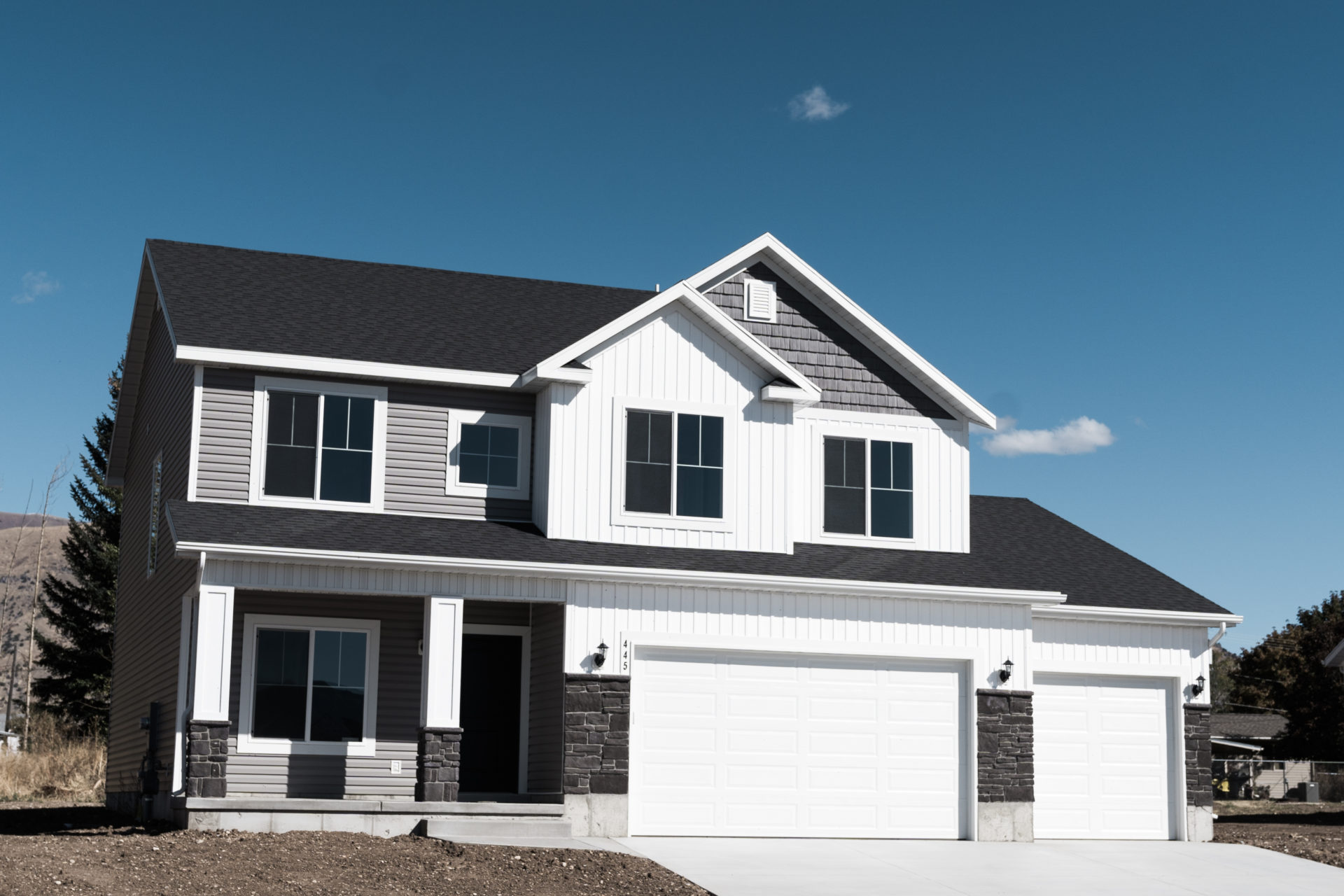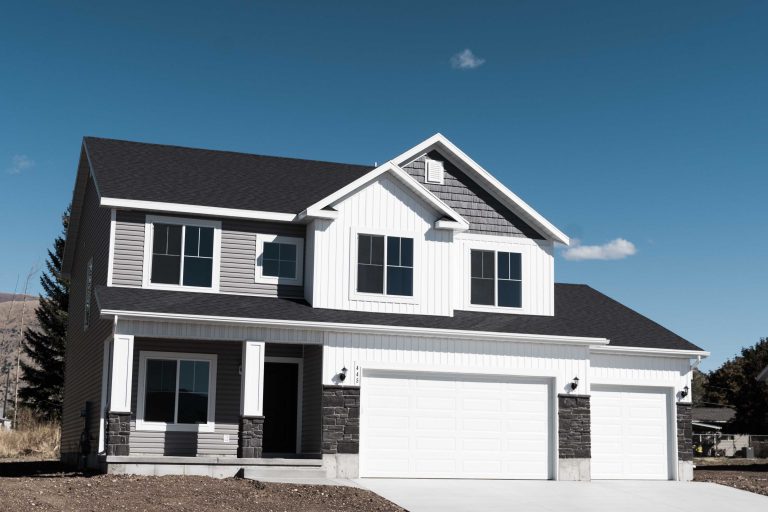 Advantages of Two-Story Homes
The yard may be bigger due to the smaller footprint of the home.
Bedrooms located on the second floor offer a degree of privacy.
Second story windows offer great views when you are at tree-height.
Typically, the master bedroom is located on the upper level of the home, in close proximity to the other bedrooms. If you have small children you would like to be close to at night, a two-story home would be an advantage. (If you are looking for a rambler in Cache Valley or East Idaho with bedrooms in close range of the master, check out the Jamestown, Charlotte, or Jefferson floor plans).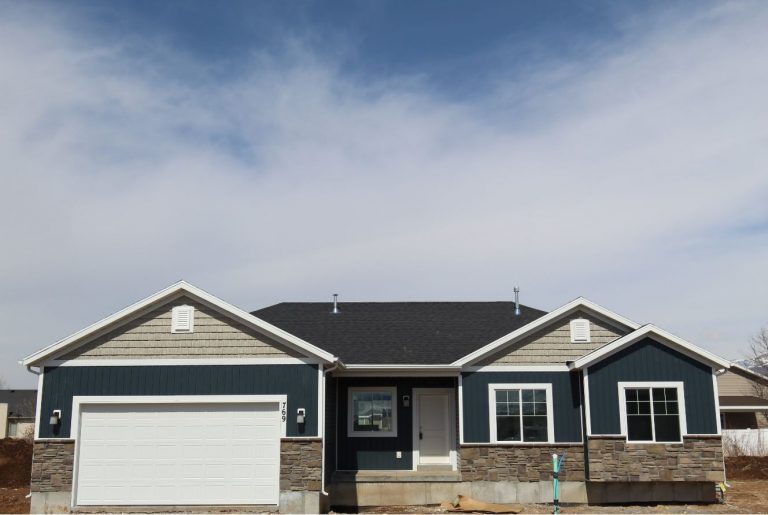 Advantages of Rambler Homes
Ramblers allow for a master on the main level that allows for homeowners living on one level without having to go up or down stairs.
Ramblers appeal to every generation. If you need more space, you have the option of finishing the basement.
It is more cost effective to heat or cool only one floor.
Because everything is on the same level, a rambler is simpler to maintain. No lugging around a vacuum cleaner up and down stairs (unless you finish the basement).
If all the bedrooms are on one level, the home is easier and safer to navigate through for small children and the elderly.
It Comes Down To Personal Taste
Personal taste will always win. It comes down to what you want and what fits your vision and lifestyle. If you need help deciding on what's best, and if you're looking for a home builder in Cache Valley, or a home builder in Idaho Falls, Ammon, or Rexburg; give us a call today! Kartchner Homes offer many floor plans to choose from and Quick Move In's (meaning homes move-in ready and for sale in Cache Valley, and East Idaho).To Learn More about Kartchner Homes, click here.
Contact Us:
Kartchner Homes Idaho Sales – 208-529-2191
Kartchner Homes Utah Sales – 435-755-9530