5 Things You Need to Know About Kartchner Homes
August 30th, 2019 | by Tia Lloyd | Posted in Uncategorized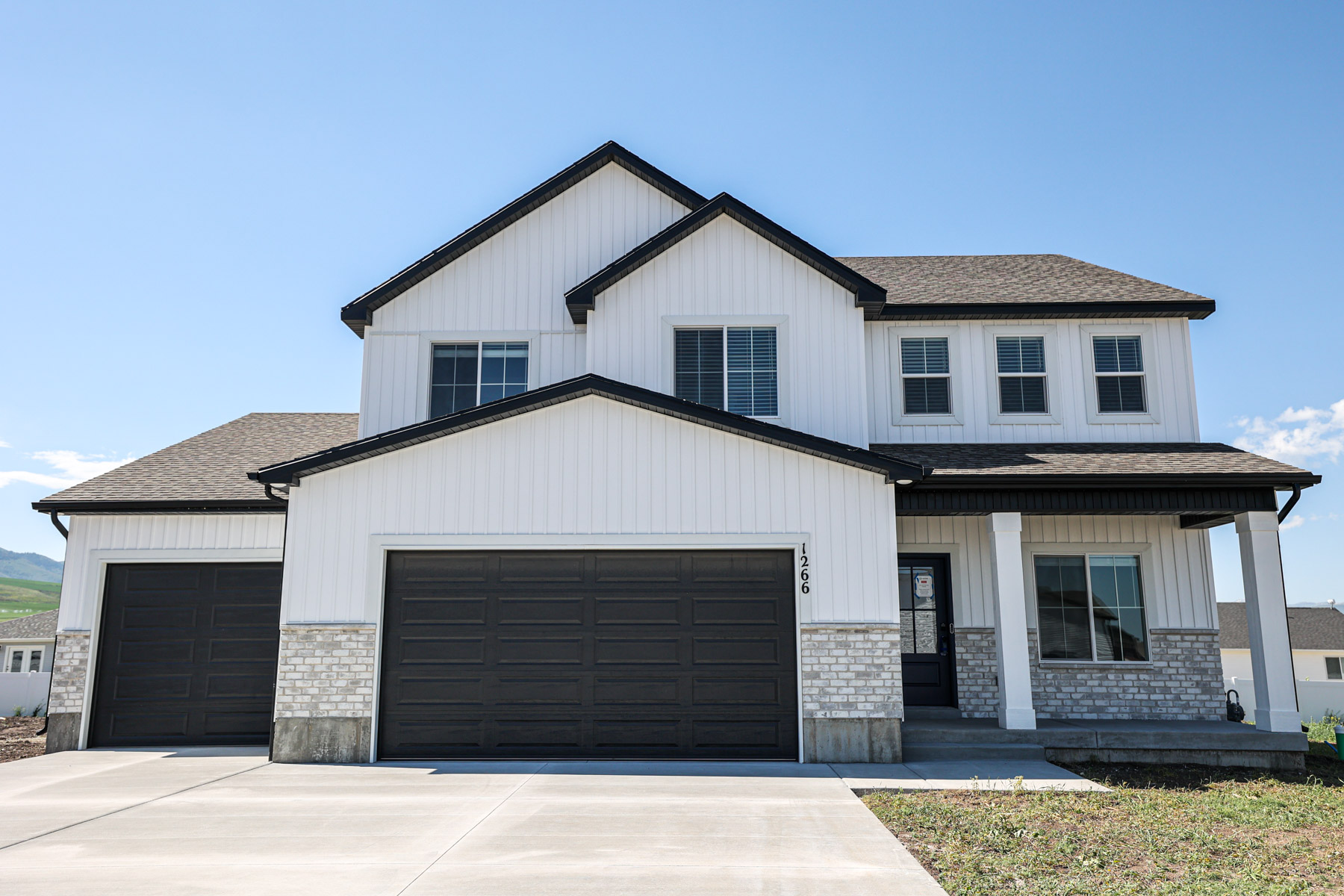 1. Kartchner Homes was the FIRST Production Home Builders in Cache Valley, Utah
Okay, first thing is first, what's a production home builder? Simple, a production home builder offers a set of pre-designed home plans, which are then personalized by the customer. Before Kartchner Homes came into being, all of the home builders in Logan, UT and Cache Valley were custom designed by a small number of general contractors, draftsmen or architects. As a production home builder, Kartchner Homes quickly became one of the most sought after of the Cache Valley Home Builders, because they were able to deliver a comparable-sized home for less money. Kartchner Homes did this by taking a systematic approach to building, allowing there to be less waste, less mistakes, and greater quality. Plus, their customers always knew exactly how much their home was going to cost, which is simply not possible with custom-designed homes. Kartchner Homes became such a success that many other Logan, Utah home builders followed suit, patterning their business models after Kartchner. But, Kartchner Homes has the longest and best track record for speed, quality, and affordability. Since then, Kartchner Homes as grown and now serves East Idaho with communities in Idaho Falls, Rexburg, and Rigby.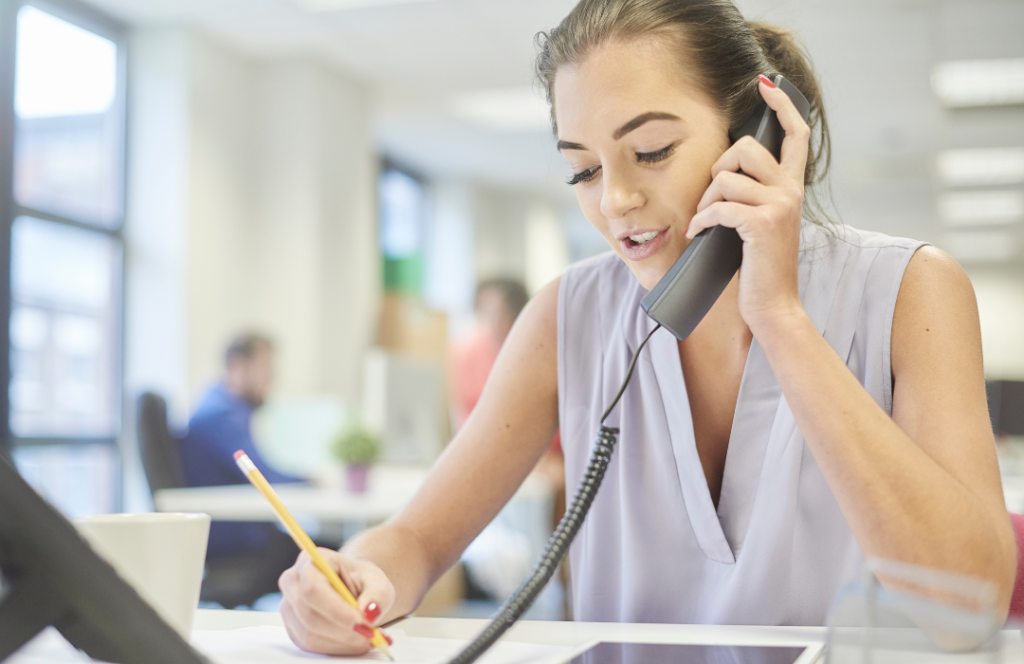 2. Kartchner's Warranty Program is Head and Shoulders Above the Rest If you ask Kartchner's Warranty Managers about Kartchner Home's warranties, they will smile, roll their eyes a little, and then tell you about the number of times the company has covered a homeowner's issues, even though it is well outside the warranty period. Kartchner Homes feels that if a situation arises because of something it, or one of its contractors did, then it is our company's responsibility to correct it as it sees fit, often times after the warranty period has lapsed. This is what makes them the best home builders around. Kartchner's commitment to quality and relationships makes it unique amongst Cache Valley & East Idaho home builders, who tend to follow the standard practice of "if you're out of warranty, you're out of luck."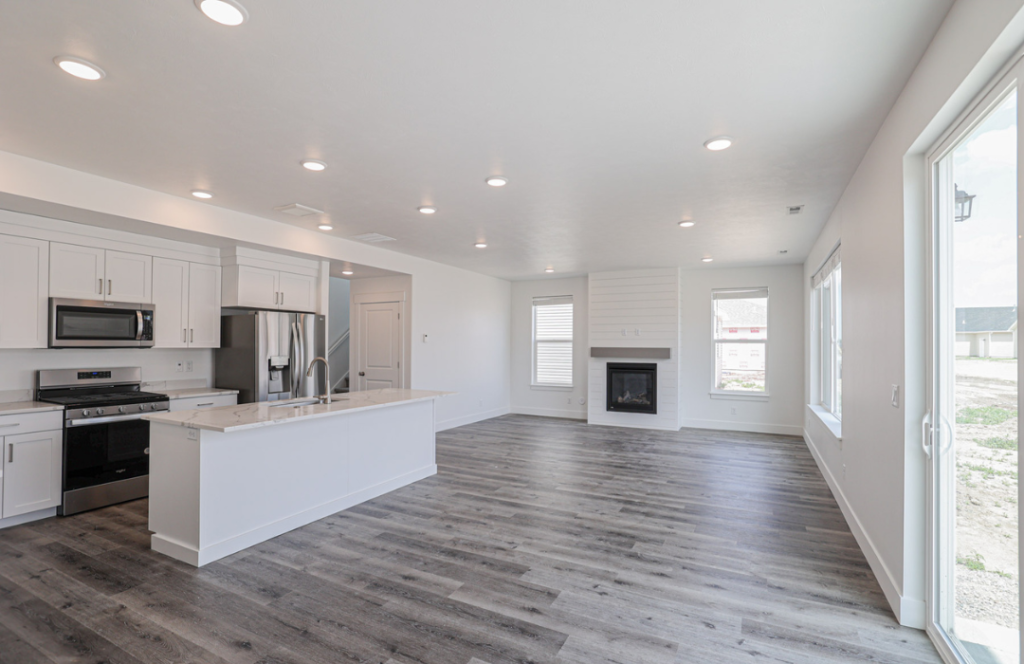 3. Kartchner's Plans are Super Space-Efficient
During parades, home showings, or just people walking in from the street, people often say the exact same kind of things about Kartchner homes: "I can't believe there are so many bedrooms in this house!" "I love how open this floor plan is." "The rooms are so much bigger than other builders…how do you do it?" The reason is simple. Kartchner Homes has been building homes in Cache Valley, Utah and East Idaho for so many years that it's perfected their home layouts giving their customers more usable space per square foot than its competitors. But, don't take our word for it, visit any Kartchner home and find out for yourself.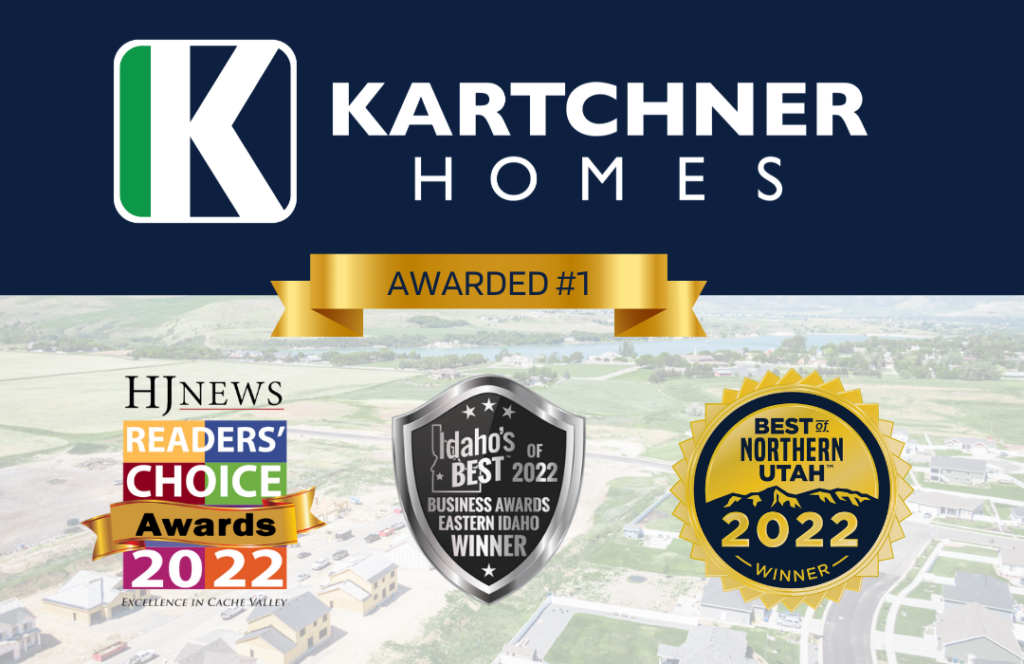 4. Kartchner Homes is an Award-Winning Builder With some tough competition in the running, Kartchner Homes was able to secure awards for the #1 builder in East Idaho and Northern Utah in 2022.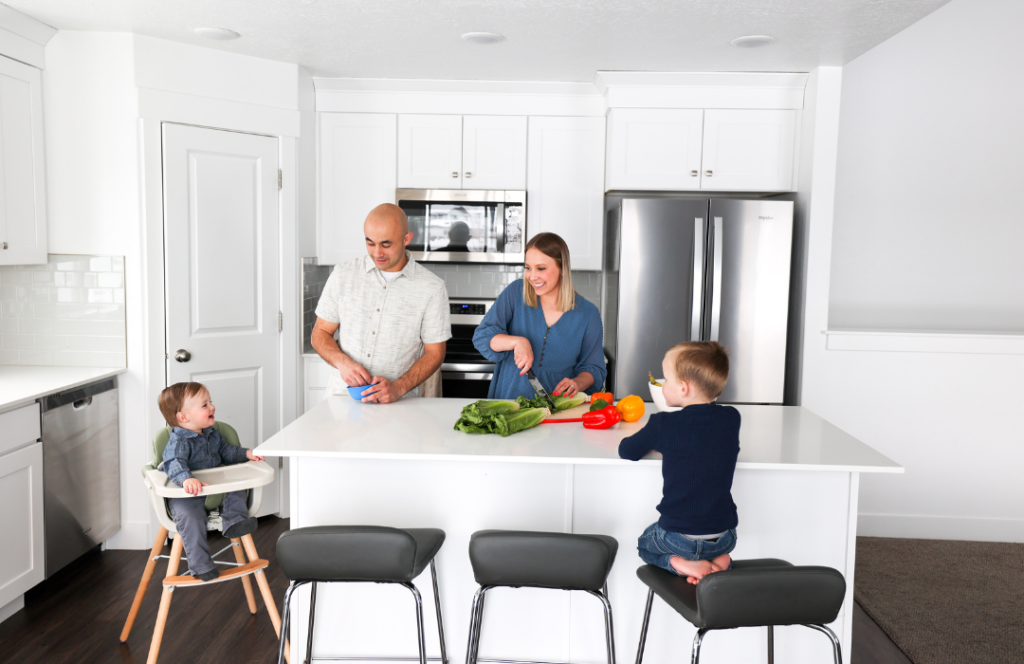 5. Kartchner Homes Cares About People Kartchner Homes has always been concerned with the welfare of the people. In fact, in 2006, Kartchner Homes took the lead in an

Extreme Makeover Home Edition

, project for a family living in Logan, UT. More recently, Kartchner created Kartchner Cares, a charitable organization within the company, where the home builder's employees select and work to assist good people in difficult situations. Kartchner Homes also sponsors many individuals, local groups and schools, as people and organizations work to enrich and support the lives of people throughout Cache Valley and the greater Idaho Falls area. To Learn More about Kartchner Homes,

click here

.