Best Places To Live In Logan, Utah (Cache Valley, Utah)
January 27th, 2021 | by Tia Lloyd | Posted in Uncategorized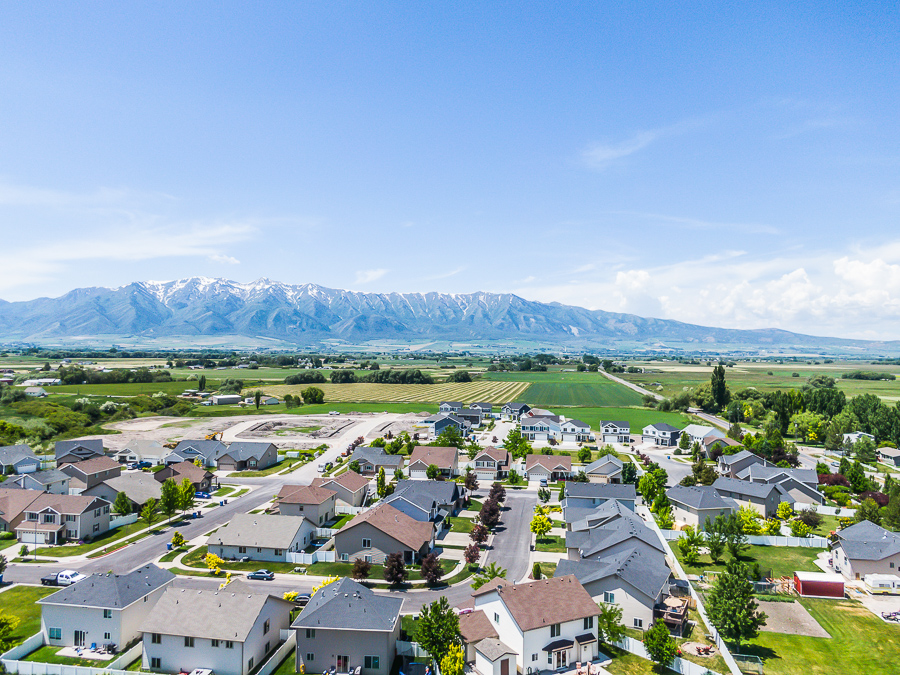 Best Places to Live in Cache Valley, Utah
Are you moving to Logan, Utah and not sure where to start in researching the best places to live in Cache Valley, Utah? Let us be your guide and show you the benefits of each city near Logan, Utah so you can make the best decision based on your wants and needs.
Hyrum, Utah
Hyrum Utah has a population of 8,065 and is in Cache County. Hyrum is one of the best places to live in Utah. Hyrum provides its residents a rural feel with the convenience of a 10-minute drive to get to the city of Logan. Hryum provides many parks and recreational opportunities such as rock climbing, hiking/biking trails, fishing & boating in the Hyrum reservoir and so much more. Hyrum's public schools are highly rated. Find nearby homes for sale here.
Nibley, Utah
Nibley has a population of 6,655 and highly esteemed for its public schools and parks. The Firefly nature preservation is located within Nibley near the Kartchner Homes community Sunrise Meadows and Virgil Gibbons Heritage Park. Many young professionals and families reside in Nibley and tend to be conservative. Nibley offers a rural feel as it is surrounded with beautiful mountains.
North Logan, Utah
North Logan has a larger population of 10,457 in Cache County. It is one of the best places to live in Utah and provides a dense suburban feel. Most of its residents own their homes. You will find many parks in North Logan as well as many families. Public schools in North Logan are highly rated for Utah.
Providence, Utah
Providence is another great town within Cache County with a population of 7,300. Providence is located just south of Logan Utah and sits below the mountains on the east side of Cache Valley. Providence offers many parks including the Alma Leonhardt splash pad that includes a playground. A quick drive east and you will be enveloped by the beautiful mountains within minutes.
River Heights, Utah
River Heights is a small town within Cache Valley with the population of 2,002. River Heights is located minutes from the center of Logan, as well as Utah State University. Public schools are highly rated in River Heights & has easy access to highway 89-91 and South Main Street.
Looking to make the big move? Find the best home builder in Logan that provides brand new quick move-in homes, as well as new home builds allowing you to choose your colors and options. Call us today for more information! 435-755-9530