How to Find Your Decorating Style
December 30th, 2020 | by Tia Lloyd | Posted in Uncategorized | #eclectic style, #home decor, #how to find your decorating style, #modern style, #new homes in idaho falls, #rustic style, #traditional style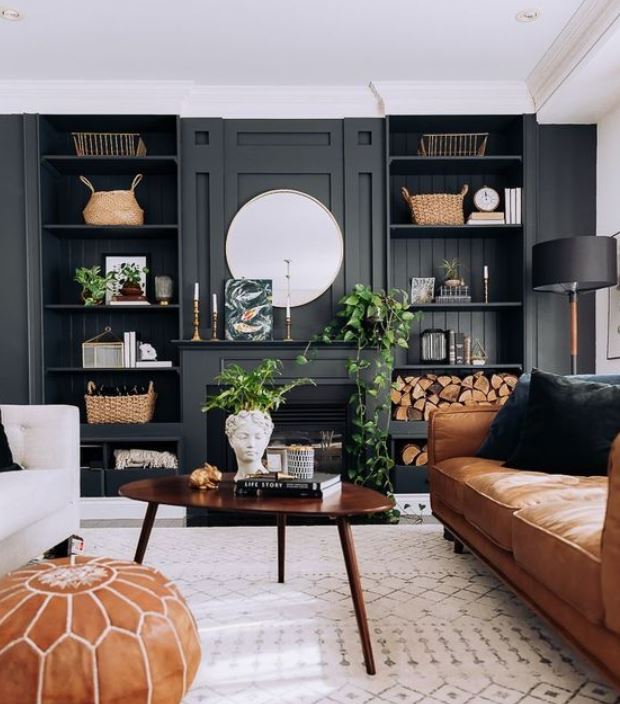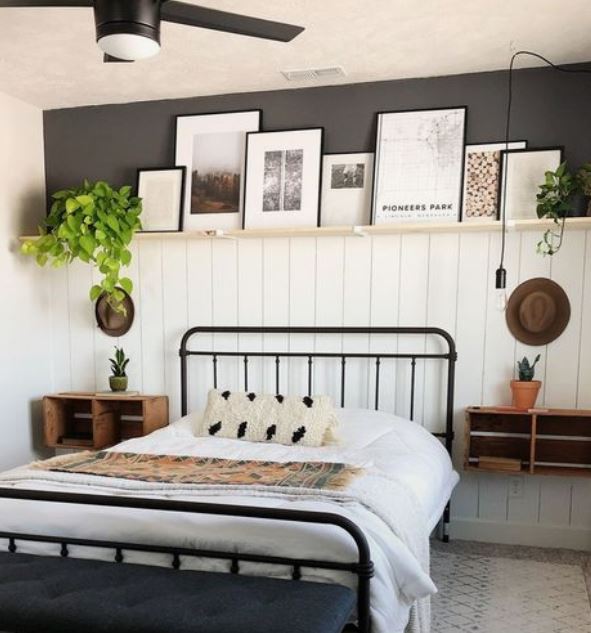 There are many styling options out there. It can get confusing! Let's keep it simple and help you narrow down your style to 4 styles. Traditional, Modern, Rustic & Eclectic. The goal to finding the style that makes your home feel like YOU! If you stick with this principle, you will fall in love with your home each and every day. As you scroll, pay close attention to the photo and the feeling it gives you!
Modern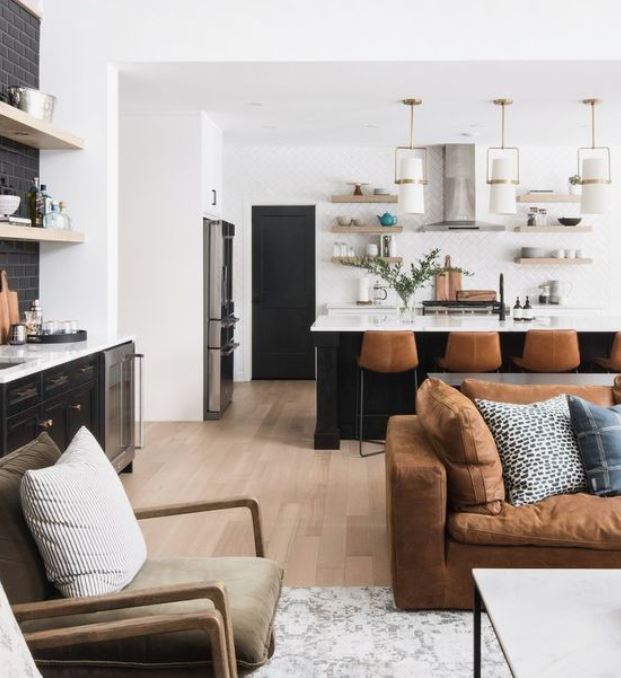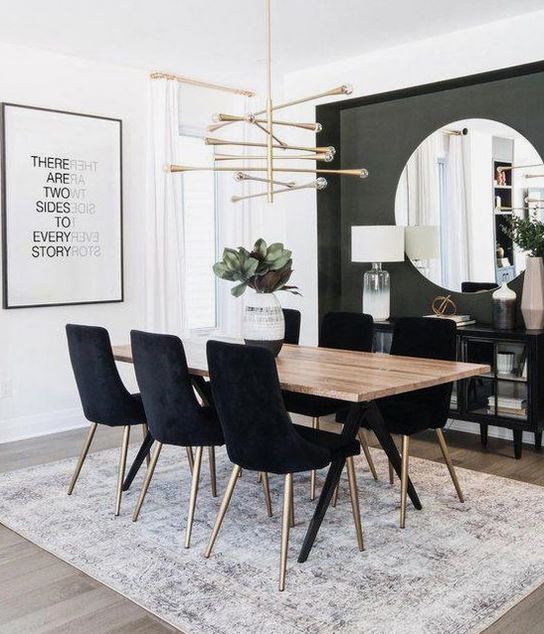 How it makes you feel– You should feel clean, sleek, and simple. No clutter…less is more.
The Type of Furniture Used– Horizontal & low pieces, few curves & clean lines
Accent Pieces & Wall Decor Used- Leather, Natural Fibers, Metals & Woods
Colors- Natural Color Palette or Neutral colors- Tans, Browns, Greens, Grays, Blacks
Traditional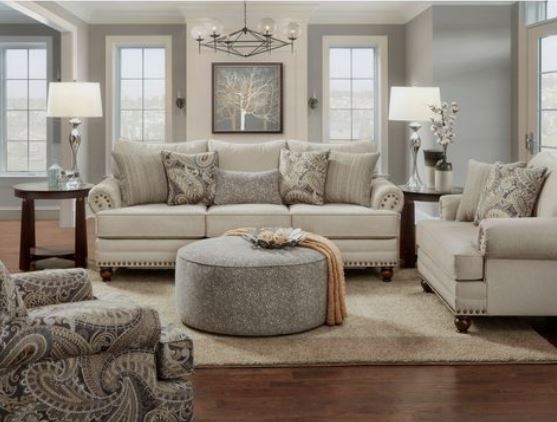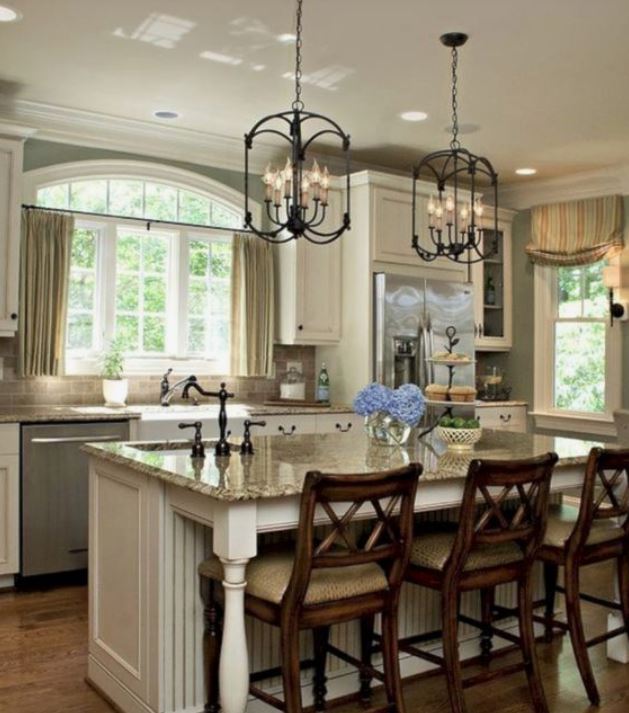 How it makes you feel– You should feel classic, casual & comfortable. With a 'Come as you are' atmosphere, you should feel surrounded by love in an inviting home.
The Type of Furniture Used– No sharp angles, the type of furniture you can sink into with rich wood tones like walnut, mahogany, and oak are often used. Pairs of furniture tend to match each other.
Accent Pieces & Wall Decor Used- Cozy, floral patterns, & fuzzy rugs are best used in traditional style homes. Wall art pieces aren't too flashy.
Colors- Not loud, but mellow. Neutral colors as well as greens, blues and reds are best used.
Eclectic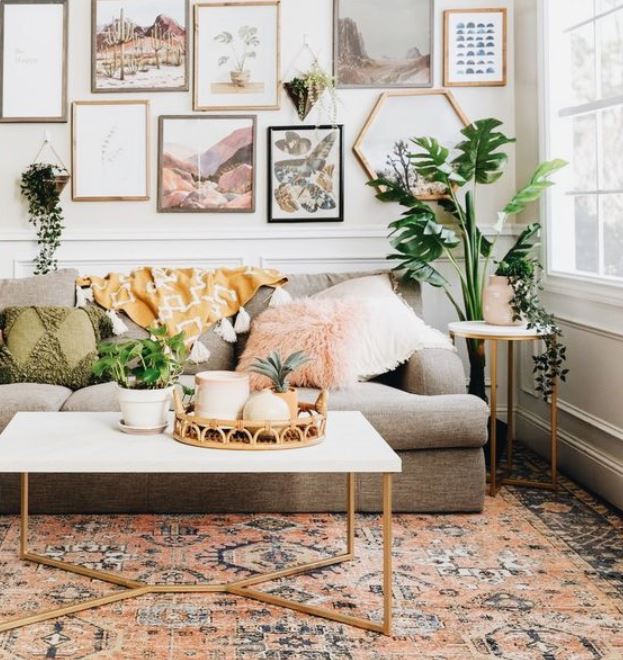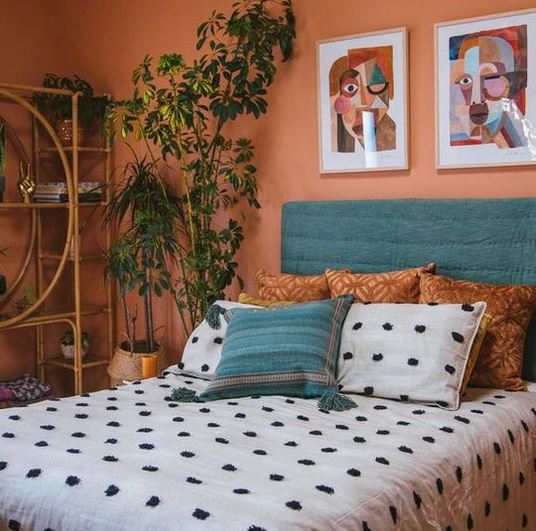 How it makes you feel– Unique styles in art and furnishings create a calm mix of periods. The personality and lifestyle of the homeowners show through the artwork and knick-knacks because they are most often from places the homeowners have traveled to.
The Type of Furniture Used– Eclectic furniture usually has a modern feel, however, you have room to branch off from this and add more than one style of of furniture in one space. Don't be afraid to be bold in your main furniture pieces and also in color!
Accent Pieces & Wall Decor Used- This style warrants walls covered in art. Whether it be photos, quotes, artwork, etc. patterns are usually used in the eclectic decorating style.
Colors- The best course of action to achieve this style would be to choose a base neutral color, then add bright, vibrant colors that you love. Adding textures and patters will complete your look!
Rustic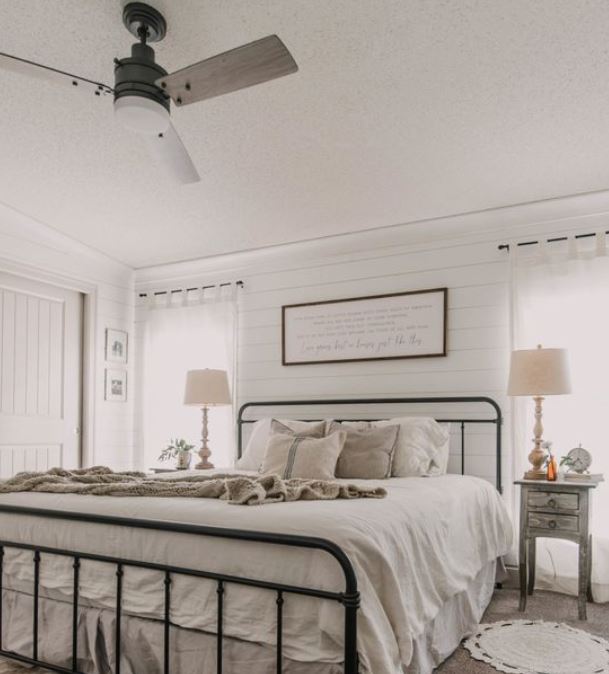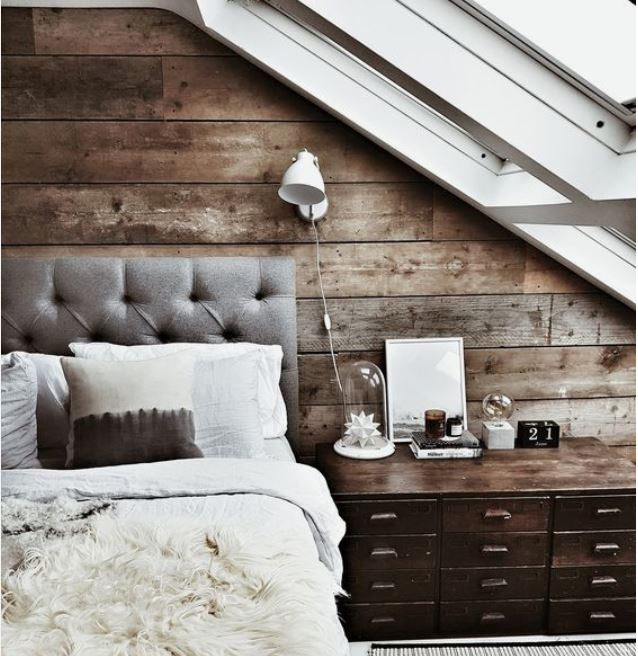 How it makes you feel– This style gives you a touch of nature and a dash of history. Whether it is refinishing an old dresser or building a wood plank accent wall, you are all in. You don't have to have grown up on a farm to feel drawn to places that make you feel like you could step outside and see acres of farmland in front of you.
The Type of Furniture Used– Weathered materials, whether it be real wood or not. Large, strong detailed furniture. Painted white and cream woods work great to accomplish that rustic feeling.
Accent Pieces & Wall Decor Used- Nature photos; of animals or natural landscapes are best used in this style.
Colors- Dark or weathered blues and grays complement the browns creams and whites. Earthy colors like reds and oranges also compliment the main colors used in the rustic style.
Combining Your Favorite Styles
If you feel like your style fits into more than one category, no problem! All you need to do is figure out which styling features you are attracted to. For example, here are a few photos of combining styles.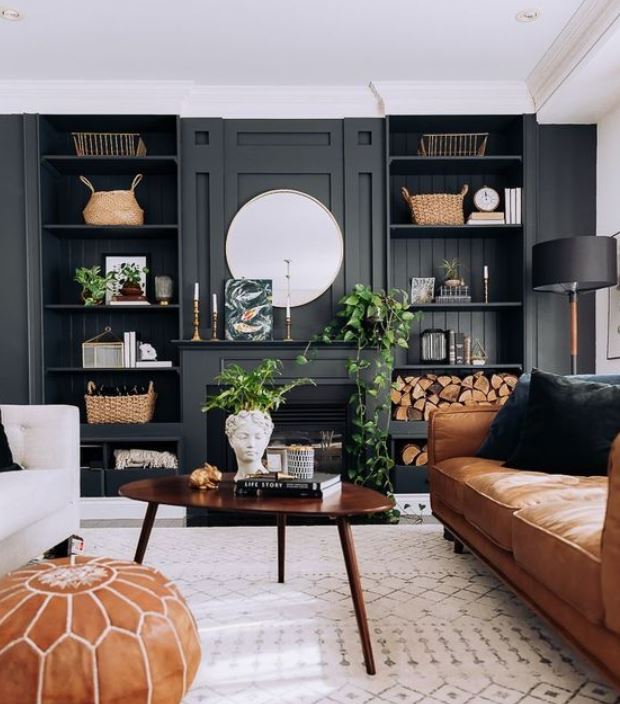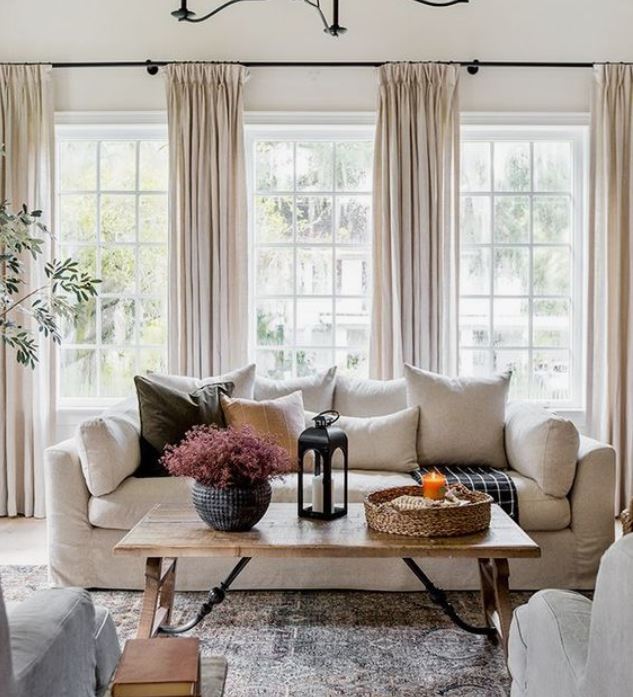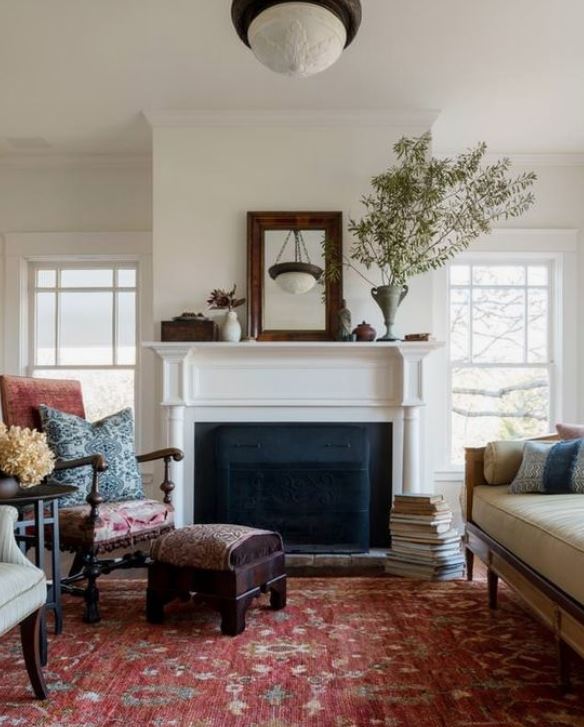 Looking for a home builder that matches your style? Take a look at our floor plans! Kartchner Homes builds in Rexburg, Rigby, Idaho Falls, Ammon, Shelley, Logan and Hyrum, Utah. Find the best home builder near you!