Best Places to live in East Idaho
January 28th, 2021 | by Tia Lloyd | Posted in Uncategorized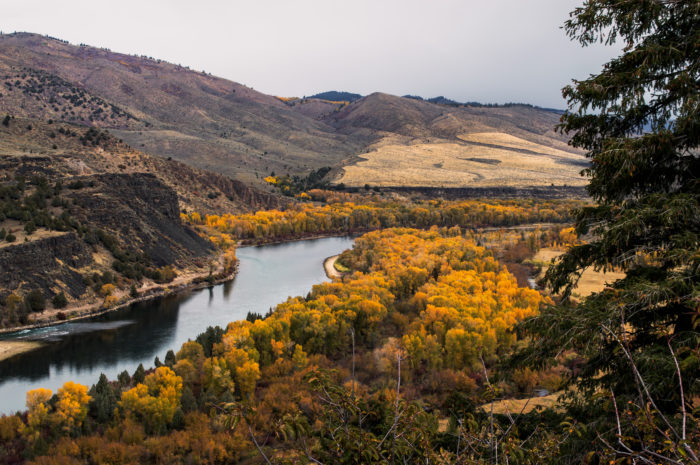 Idaho Falls, Idaho
Idaho Falls, Idaho ranked 47th among 2019 Top 100 places to live on Livability.com. Idaho Falls includes a regional airport and is the second-busiest airport in Idaho after Boise Airport. Idaho Falls provides it's residents with a large variety of Restaurants, shopping centers and outdoor activities such as fishing, boating, snowmobiling, hiking, and much more. Idaho Falls is less than 80 miles away from a popular tourist destination Island Park, Idaho, and 108 miles from Yellowstone National Park.
Compared to other cities in the United States, Idaho Falls housing is quite affordable. Idaho Falls provides beautiful communities and some of the best home builders in Idaho. Moving to Idaho Falls? Browse communities within the Idaho Falls area here.
Pocatello, Idaho
Pocatello, Idaho provides residents with easy access to many different outdoor recreation activities such as skiing, hiking, ATV trails, fishing & much more! Pocatello is surrounded by beautiful mountain ranges and large natural trees throughout its city. Pocatello has begun to develop it's Northgate Interchange allowing room for more businesses, shopping centers and housing developments. Pocatello recently developed the Portneuf Wellness Complex comprised of 80 acres that includes an Amphitheatre for large outdoor concerts, Basketball, volleyball, multi-use fields for soccer & football, and a large swimming & fishing pond.
Pocatello is home to Idaho State University as well as Idaho Central Credit Union's corporate building. On Semiconductor and Simplot are top employers along with Idaho National Laboratory (INL). Pocatello also is home to the FBI facility that has recently experienced growth with its new Data Center providing more jobs to Pocatello's economy.
Housing continues to grow in the Pocatello area with home developments popping up throughout the city. Some of the best areas to purchase a new home in Pocatello would be on the North East side of town, or Chubbuck. Homes on the South side of town are also desirable providing a rural feel with city convenience.
Rexburg, Idaho
Rexburg, Idaho offers its residents a mix of urban and suburban living. Rexburg has a large student population as Brigham Young University-Idaho campus resides at the heart of Rexburg. Due to the student population, there are plenty of things to do for entertainment. Restaurants are in no short supply, and Rexburg is rapidly growing. Rexburg is located close to many recreational and vacation destinations such as Yellowstone National Park and Island Park. St. Anthony sand dunes is located a few miles away where vacationers and residents enjoy riding ATV's and late night bon fires. If you are thinking about starting your life in this great city, check out the best community within the Rexburg with new homes for sale here.
Rigby, Idaho
Rigby, Idaho is a small city south of Rexburg, Idaho. The population is 3,945 but don't let the small town fool you! There are plenty of things to do like visit the famous Yellowstone Bear World, or enjoy a family night at squealers fun park. There is plenty to do during those cold winter months as well! LaBelle Lake Ice Palace is located right off the freeway bringing the magic of winter to you and your family. Find the best home builder in Rigby here!
Shelley, Idaho
Shelley Idaho is just south of Idaho Falls. Many Shelley residents work in Idaho falls and travel less than 10 miles to work in Idaho Falls.  Shelley's cost of living is 14.9% lower than the U.S. average. Enjoy a relaxed lifestyle with a hometown feel. Many residents enjoy outdoor activities such as golfing, fishing with the convenience of shopping and restaurants just a short drive to Idaho Falls. To find the best homes for sale in Shelley, click here.