Questions You Should Ask Before Hiring a Home Builder
October 17th, 2022 | by Tia Lloyd | Posted in Uncategorized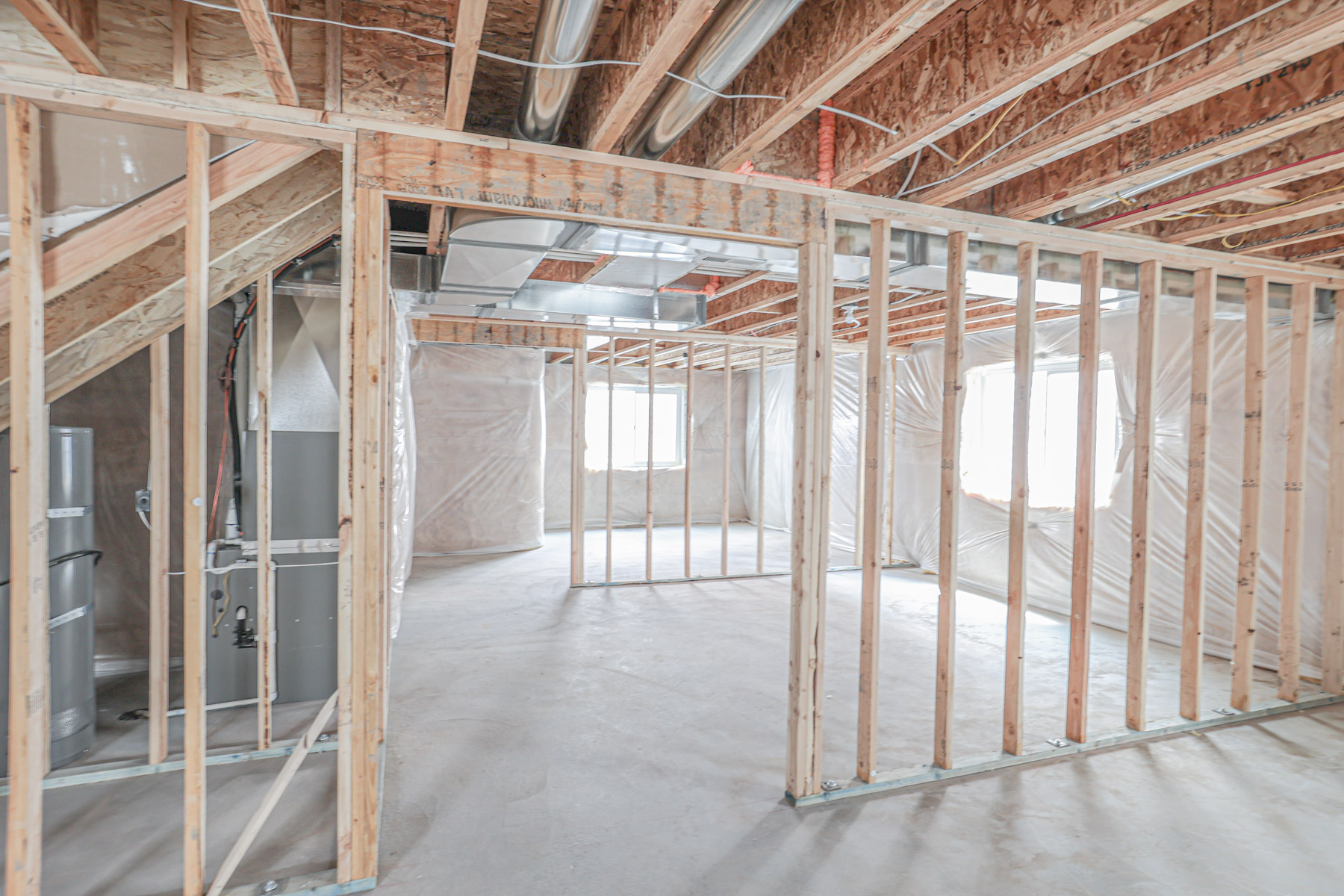 Are previous clients satisfied?
Check out their google reviews, look for testimonials, and ask previous buyers about their experience. Do they love the staff just as much as they love the product?
What is the inspection process like?
Do they inspect trade work throughout the homebuilding process after each step is completed? Do they make sure their trades provide quality workmanship?
Do you love the product they provide?
Do you love the location, floor plan, and selections?
How often do they get in touch with you throughout the home building process?
This can vary based on your preference, but we recommend that you negotiate with your builder to hear about the progress on your home at least twice a month.
What are the terms of the builder warranty?
How long does the builder warranty extend past the sale date? What does the builder warranty cover? What is the timeline from submitting a warranty to completion?
What do you offer that is above the standard?
Ask a builder what their included features are. Do they include kitchen appliances? What about smart home features? Granite countertops? Having these features included can help you save from getting nickel and dimed if you had to add them on.
How long will it take to build my new home?
Ask your builder the expected time frame for when your home will be complete. This can help determine when you will sell your home or end your lease.
Does the community have an HOA? What are the costs associated with that?
What are the HOA costs and what does that include? Is there a clubhouse, a pool, parks?