The Expert's Guide for First-Time Home Buyers
July 6th, 2022 | by Tia Lloyd | Posted in Uncategorized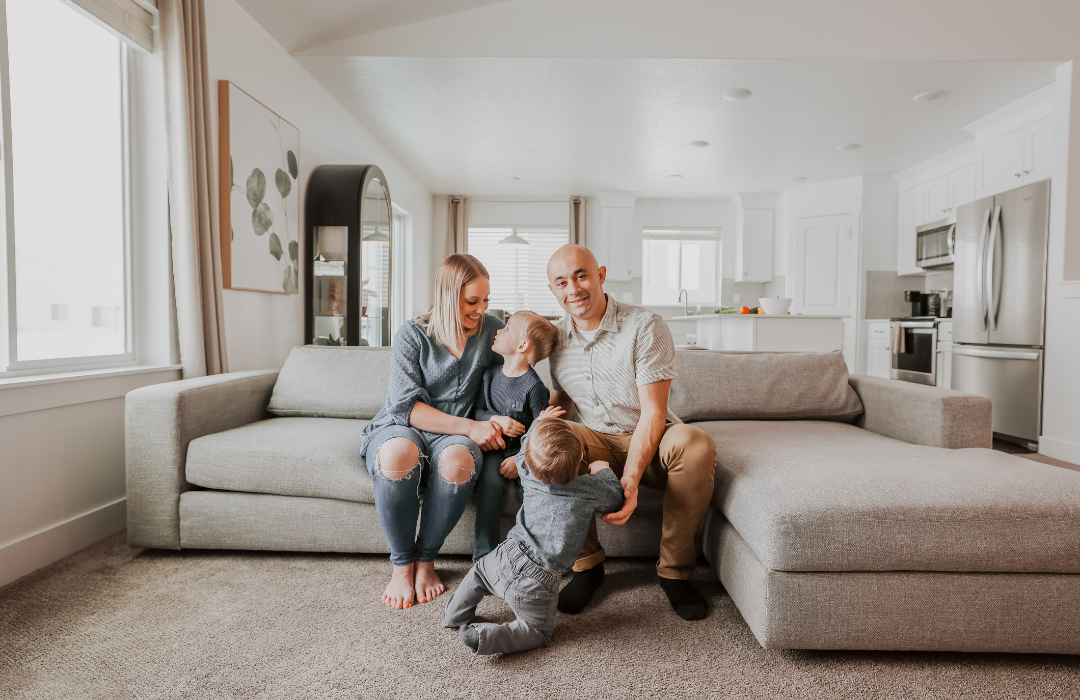 Step 1: Assess Your Finances
What's your monthly budget?
How much do you have saved up for a down payment?
Step 2: Choose a Lender and Get a Preapproval
Check with our preferred lenders to take advantage of some amazing discounts. After selecting your mortgage lender, work with them to get a pre-approval letter.
Step 3: Create a List of Need/ Wants
What home will best suit your needs?
Do you prefer a townhome or a single family home?
What's your ideal location?
Are there any specific features you want?
How much space do you need?
Do you want to work with a real estate agent, or work directly with the home builder's agent?
Step 4: SHOWINGS, SHOWINGS, SHOWINGS!
Take a look at some homes online to get a feel for what you want to go take a look at in person. Checkout virtual walkthroughs to get a better idea of the floorplan layout. Schedule as many showings as you please! The more you look, the more solid your list of wants and needs will become.
Step 5: Make an Offer
Found your dream home? Make an offer!
Step 6: Close and Move!
After the offer is accepted, there will be some things that need completed like completing inspections, getting an appraisal, and locking in your rate with the lender. When the day comes, you will head to the title company to sign on your new home and pick up keys!