Winter Homeowner Tips & Tricks
November 11th, 2022 | by Tia Lloyd | Posted in Uncategorized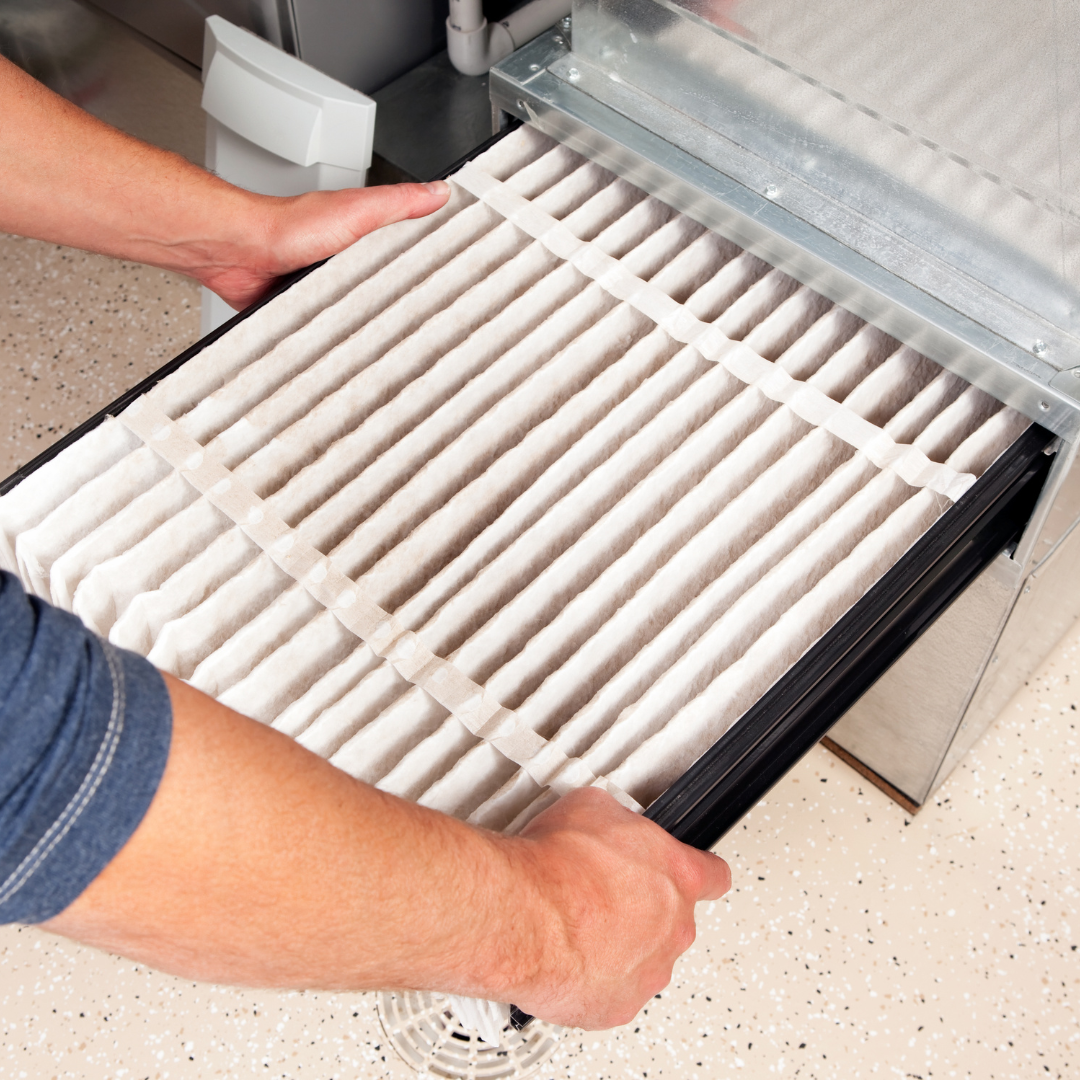 Check out these 6 things you should be doing this winter to keep your home in tip top shape!
HVAC System Checkup
Replace your furnace filter to keep the air in your home fresh and free of debris.
Replace Smoke Detector Batteries (as needed)
You can never check your smoke detectors too often!
Check your Dishwasher Filter
Is your dishwasher smelly? If so, I'll get your dishwasher drain or filter is dirty! Check the drain and filter for any build up.
Open Heat Registers
Be sure to open your heat registers if you close them for the summer. Remember – hot air rises!
Avoid Rock Salt and Ice Melt!
Using salt on your cement can cause damage overtime by causing corrosion to occur under the surface, leading to discolored, cracked and crumbling concrete.
Shovel BEFORE you Drive!
As silly as it sounds, shoveling before you drive over it can help save your concrete. The less chipping you have to do with a shovel, the better it is for your concrete.