Winter Moving Tips
December 5th, 2022 | by Tia Lloyd | Posted in Uncategorized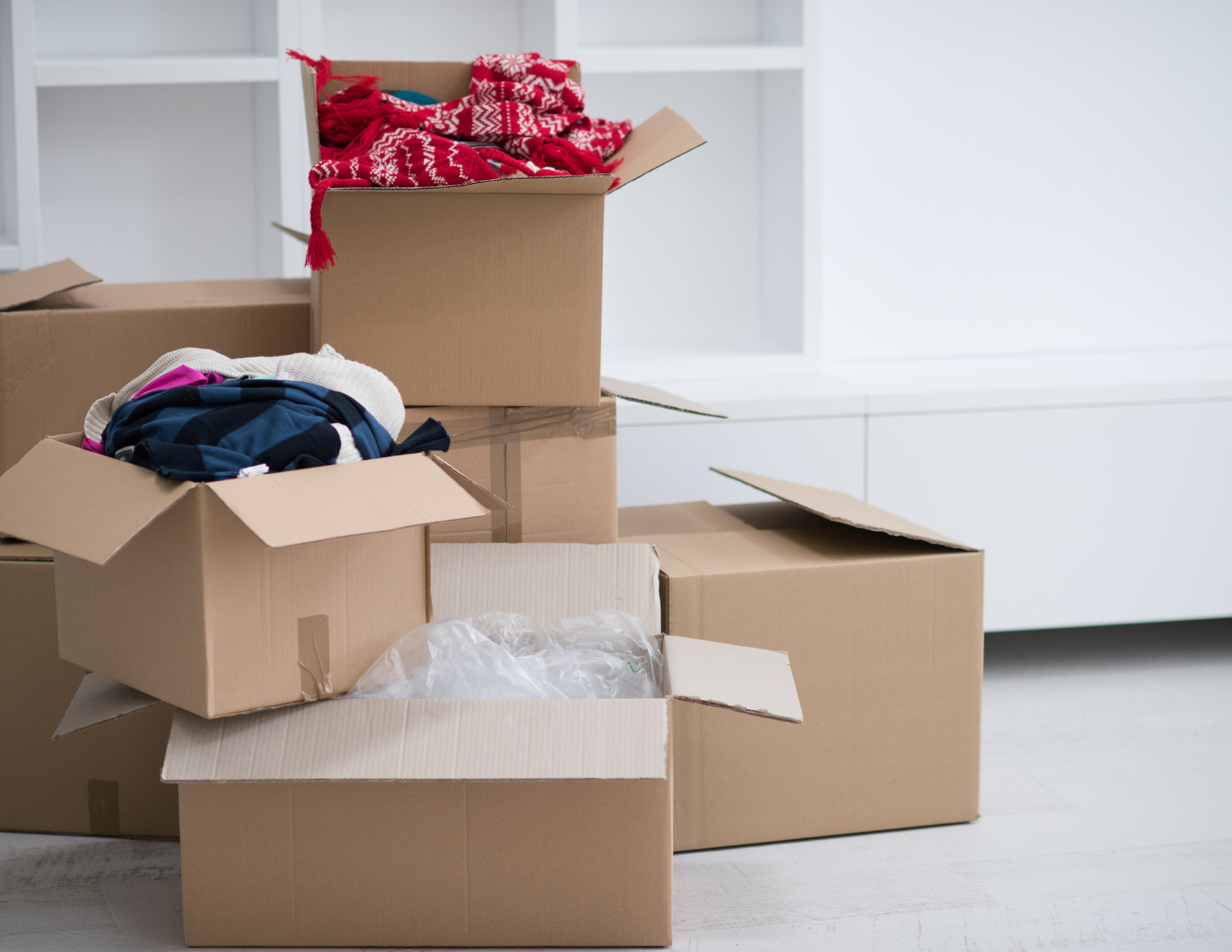 Clear The Driveway and Sidewalks
A clear driveway will not only be safer, but less stressful! Also be sure you are parking outside of the city plow route.
Protect Floors and Carpets
You don't want to pick up sludge, water and mud after you have been moving furniture all day. Protect highly trafficked areas with floor coverings or rugs.
Have Winter Supplies On Hand
Keep gloves, sand, shovels and any other snow removal equipment in hand. When packing, make a conscious decision not to pack them away where they will be difficult to find.
Make Sure Utilities Are On
You would hate to move in to find out the gas company has shut off services. Be sure you have the property utilities set up upon move in.
Have Furniture Coverings On Hand
If the weather goes bad and you plan to move your couch, it would be nice to have old sheets, towels, tarps, or even blankets on hand to help keep your furniture covered.
Wear Good Winter Shoes
Don't wear shoes that will slip on the ice and snow. Find some good sturdy slip-proof footwear!